https://www.11alive.com/article/news...d-b64e2c19be16
Arrest made in attack of 84-year-old woman at Cobb County Publix
The suspect is 42. The victim is twice his age.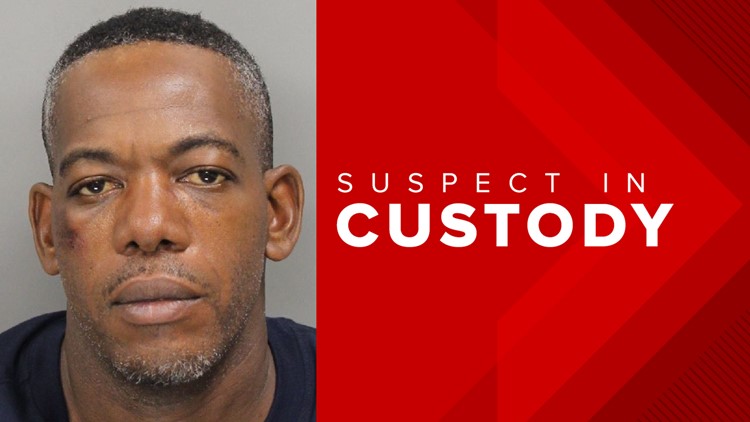 Updated: 12:19 AM EDT June 9, 2019
COBB COUNTY, Ga. —
Police have arrested a man accused of attacking and robbing an elderly woman at a Cobb County grocery store.
The latest update from the Cobb County Police Department shows that
the suspect in the case is roughly half the age of the 84-year-old woman he allegedly robbed
on Tuesday morning.
Authorities said
42-year-old Oluwole Olushola
has been arrested and faces numerous charges ranging from fraud to battery in addition to the robbery charge.
The victim was treated at the scene and was only able to give a brief description of the attacker, police said.
https://www.wsbtv.com/news/local/cob...-lot/956316012
Sondra Dillon was attacked and robbed in a Publix parking lot
.