https://www.nola.com/news/crime_poli...7db1d74fc.html

After girl alleges rape by 68-year-old man, adult comes forward with similar claim: JPSO
Nov 8, 2019 - 1:31 pm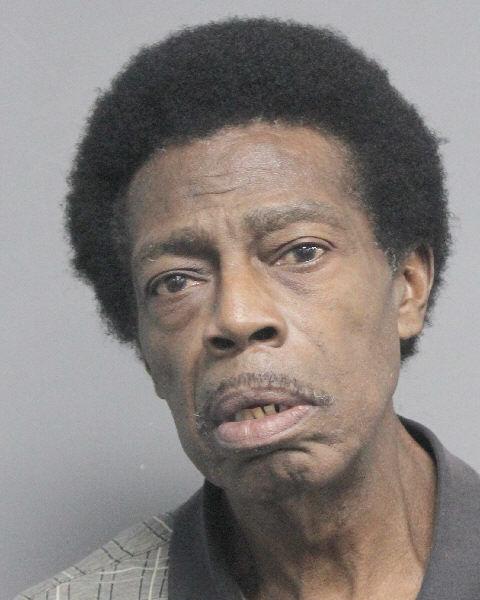 A Jefferson Parish grand jury has indicted a 68-year-old Marrero man for sexually abusing a woman when she was a teenager and continuing the cycle of abuse years later with one of the woman's young relatives.
Leo Franklin
was charged Thursday with aggravated rape of the adult victim, now 44, according to Jefferson Parish court records. He also was charged with first-degree rape and sexual battery of a victim under 13 for allegedly molesting a teenage relative of the woman.
Franklin is known to the families of the two victims, according to the Jefferson Parish Sheriff's Office.
Detectives began investigating in May after a 14-year-old girl told her mother that Franklin had been inappropriately touching her since she was 7 and raped her sometime last year, authorities said. The abuse happened at a Marrero home, they said.
Franklin would swear on a Bible that he wouldn't touch her again, but he always did, the girl told investigators.
The girl's mother told the adult victim about the allegations. That woman told the Sheriff's Office she was mortified because Franklin had raped and sexually abused her when she was between 12 and 15, according to authorities.