https://www.11alive.com/article/news...1-21977d30a202
Henry County Police officer dies after being shot at dentist office
Officer Michael Smith was shot in early December.
Updated: 9:20 AM EST December 28, 2018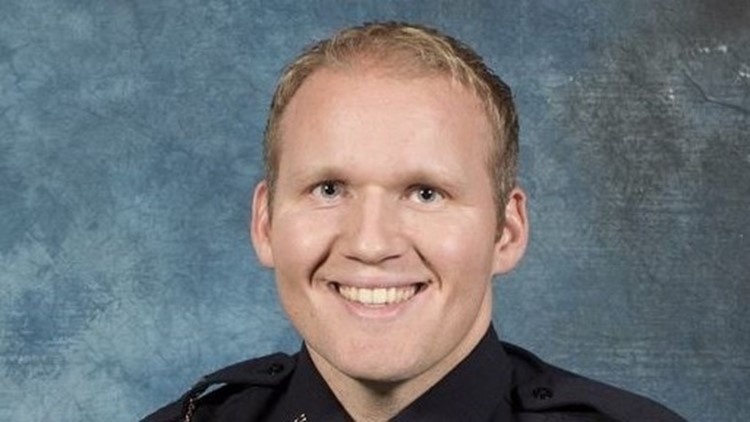 ATLANTA --
A Henry County Police officer has died after he was shot on Dec. 8 in McDonough.

Officer Michael Smith passed away early Friday morning at Piedmont Hospital in Atlanta after complications from the injuries.
Henry County Police Department posted the announcement on their Facebook page and asked "Please keep the Smith family in your prayers."
Smith was shot during a struggle at Smile Family and Cosmetics Dentistry on Jonesboro Road in McDonough. Police said a single bullet injured him and also killed the suspect.
https://www.11alive.com/article/news...9-dc3cda74c587
Quote:
Community leaders are praying for Smith and his family as well as the family of the man who apparently died from the same bullet that injured the officer during their struggle - 53-year-old DiMaggio McNelly.

11Alive also learned that McNelly had previous run-ins with law enforcement. McNelly was arrested in 2008 for a probation violation. He was also arrested for felony theft by taking in 2007 and had warrants issued for traffic infractions in 2008.