https://www.nola.com/news/crime_poli...a58abf2d0.html
Marrero man charged with sexually abusing five girls over nearly 10-year span
Nov 11, 2019 - 3:36 pm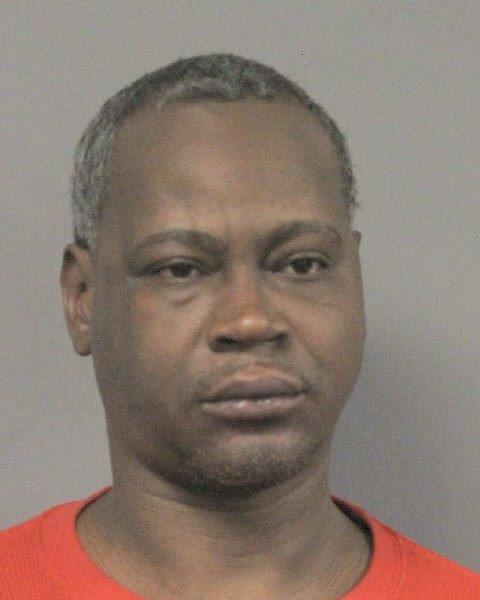 A Jefferson Parish grand jury has handed up an indictment charging a Marrero man with raping two women when they were young girls and sexually abusing three others.

Raymond Bell, 44
, was charged Thursday with two counts of aggravated
rape of a victim under the age of 13, sexual battery of a victim under 13, indecent behavior involving a victim under 13 and sexual battery of a juvenile
, Jefferson Parish court records show.
Four of the victims are now adults ranging in age from 19 to 25, while the youngest victim is now 17, according to the Jefferson Parish Sheriff's Office.
The women are related to one another, authorities said. Bell is known to their families.