https://www.theadvocate.com/baton_ro...e7d3344b5.html
Our Lady of the Lake patient said he knocked doctor unconscious because 'he felt like it,' cops say
May 31, 2019 - 6:40 am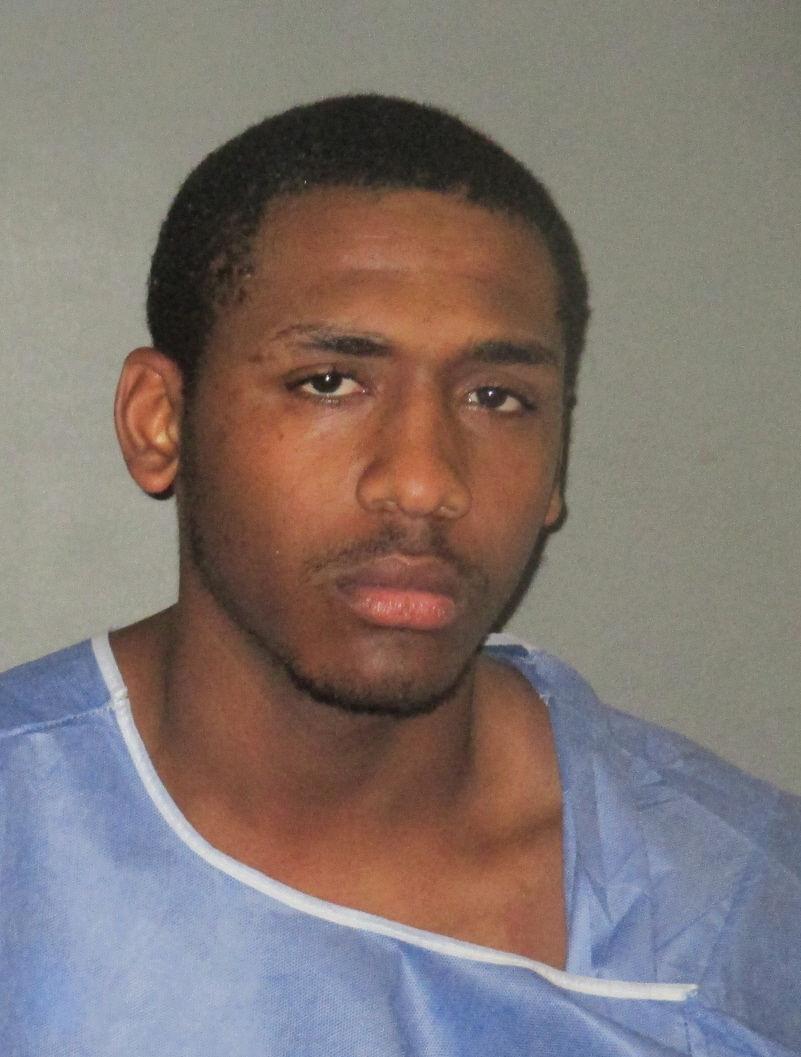 A Baton Rouge emergency room patient has been arrested and accused of punching a doctor in the face
, adding to the number of recent complaints about violence against medical workers in the area.
The most recent arrest came Thursday when
Dontonyo Grey, 22
, was booked into East Baton Rouge Parish Prison after authorities said he
walked up to a doctor at Our Lady of the Lake Regional Medical Center and punched him in the left side of the face, knocking him unconscious.
Once the doctor regained consciousness, he told East Baton Rouge sheriff's deputies he had no prior dealings with Grey.
The doctor said he had never seen Grey before the incident
, according to Grey's arrest report.
The incident happened about 5 p.m. at the hospital at 5000 Hennessy Blvd. Grey told deputies he punched the doctor because "he felt like it" and "it would happen again."
He was booked into jail on a count of battery of emergency room personnel.
It's not clear from arrest documents why Grey had gone to the hospital.