https://www.9news.com/article/news/c...5-9acc45ee4914
Man arrested, accused of exposing himself on numerous occasions in Fort Collins
Wyatt Johnson is accused of driving up to victims, asking for help and then exposing himself, according to police.
Updated: 9:30 AM MDT May 23, 2019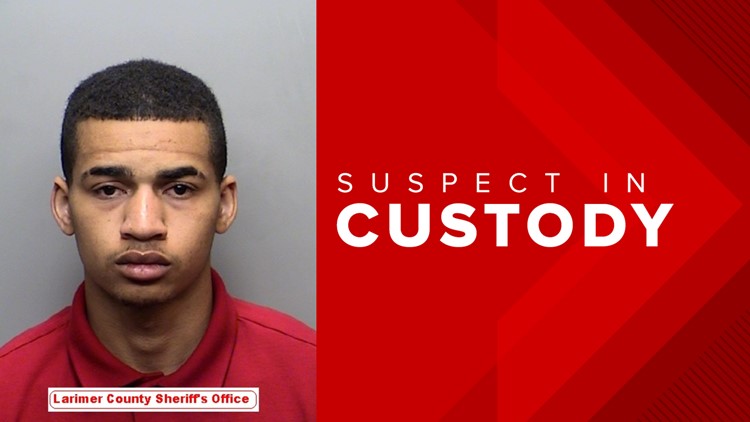 FORT COLLINS, Colo. —
Police in Fort Collins have arrested a 20-year-old man who is accused of exposing himself on numerous occasions over the last several weeks.

Fort Collins Police and Colorado State University Police( CSUPD) had been investigating recent reports regarding
a man in a red car who would drive up to victims and expose himself
, a release from Fort Collins Police Services(FCPS) says.
The suspect, later identified as
Wyatt Johnson
, would allegedly drive up to a victim and ask for help. When they approached his vehicle, the victims saw that Johnson was exposing his genitals, the release says.
Officers arrested Johnson May 20 on multiple counts of indecent exposure, which is a Class 1 misdemeanor. He faces charges from both CSUPD and FCPS, the release says