https://billingsgazette.com/news/sta...b60fea0de.html
Laurel woman Lori Bray died of strangulation, charges state
Oct 10, 2019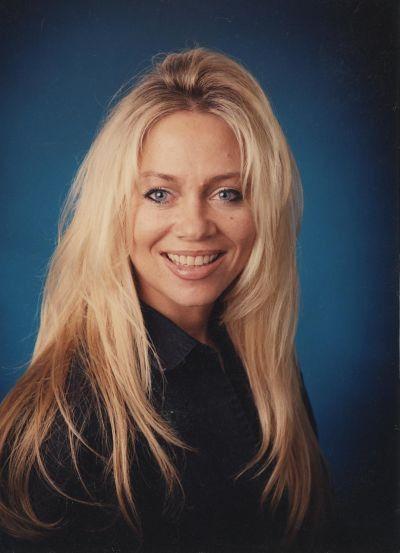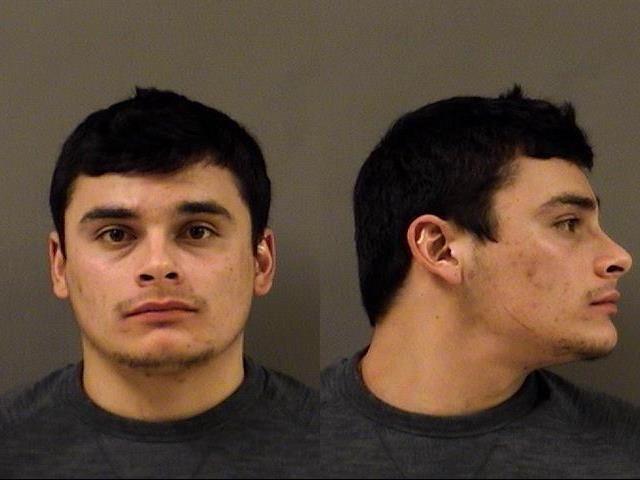 The Laurel woman whose disappearance prompted a search party during the first week of October was found naked in a wooded ravine, battered and strangled to death
, according to charges.
Diego Thomas Hernandez, 22, has been charged with deliberate homicide in the Oct. 1 death of Lori Bray, 57.
"The level of violence and brutality suffered by Miss Bray is astonishing,"
said prosecutor Ed Zink.
The medical examiner's office found
strangulation as the cause of death and said there was evidence of blunt force injuries to the head
, as well, according to charges.
Bray was last seen leaving work at the Cedar Ridge Casino around 12:30 a.m. on Oct. 1. She was the only employee on shift, and Hernandez was the only customer to stay until closing, charges state.
Video footage from The Locomotive, a nearby bar, shows Hernandez earlier in the evening on Sept. 30 without injuries to his face.
But detectives who met with him at his home the next night observed scratches to his face, cheeks, neck and left hand, as well as slight bruising.
Bray had failed to show up for her 4 p.m. shift at the casino Tuesday, Oct. 1, and surveillance cameras captured Hernandez leaving with her in her car earlier that morning, charges state.
Hernandez "immediately became nervous" when he answered the door to find detectives, charges state.
Hernandez gave a statement to detectives saying the injuries came from a fight with a friend, but the friend later told detectives their fight had not caused scratches to Hernandez's face, according to charges.