https://www.theepochtimes.com/bronx-...a_2867868.html

Bronx Man Who Wanted to Join ISIS and 'Attack Random People' Arrested in Montana
Updated: April 5, 2019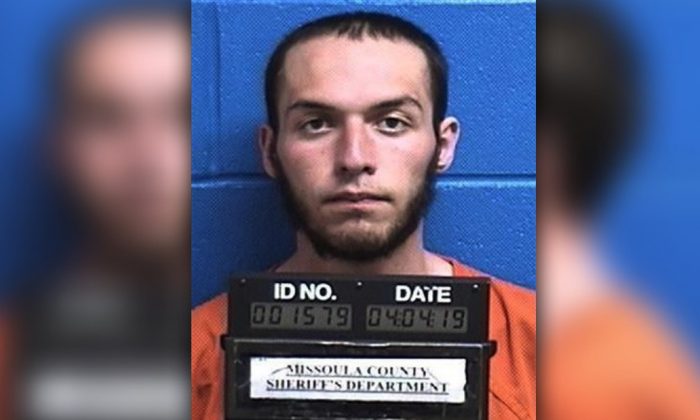 A former Bronx man of Albanian nationality has been arrested in Montana after revealing to an FBI informant his plans to join ISIS and avenge the Christchurch mosque shootings.
Fabjan Alameti, 21
, was taken into custody at a gun range in Bozeman on April 3, according to the Department of Justice, after he allegedly took possession of an M1A rifle he had rented.
His arrest took place without incident, the DOJ said in a statement.
"Fabjan Alameti recently moved to Bozeman from another state," said Paul Haertel, special agent in charge of the FBI's Salt Lake City Field Office. "We want to make it absolutely clear that Mr. Alameti has no known ties to Montana or any affiliation with the Muslim community in Bozeman," he said.
Alameti faces gun possession and drug charges. He was also charged with making false statements involving international terrorism.