https://www.wacotrib.com/news/police...ock_id=1367108
2 men accused of raping woman with disability
4/4/19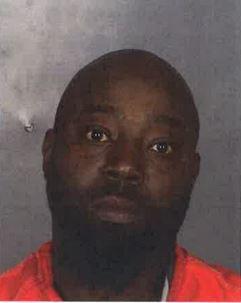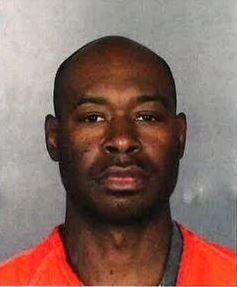 Bellmead police released more details Thursday about an incident in which they say
two East Texas men raped a woman with a mental disability at a Bellmead hotel in February.
With help from the U.S. Marshals Service, Bellmead officers arrested
Mark Lipscomb, 44, of Omaha, Texas, on Tuesday, and Aundre Leron Walker, 39, of New Boston
, turned himself in Wednesday at McLennan County Jail, each on a first-degree felony charge of aggravated sexual assault, according to a press release from Sgt. Brenda Kinsey.
Police were called to a hotel in the 700 block of North Interstate 35 at about 1:30 p.m. Feb. 13, and
a 25-year-old woman
reported Lipscomb and Walker had raped her, Kinsey said.
They had provided a "substance capable of impairing" her mental ability, and she later tested positive for a drug, according to an arrest affidavit. The document does not identify the drug.
The woman was in a room with her husband, Lipscomb and Walker, and the pair raped her "during a period of time her husband had left," Kinsey wrote in the press release.
"During an interview, Mark Lipscomb denied any sexual contact, however Aundre Walker confirmed that he and Mark Lipscomb both had sex with the victim at the same time," the affidavit states.