https://www.wcvb.com/article/woman-s...hroom/27032284
Woman says man was on floor watching her in college bathroom
Updated: 1:54 PM EDT Apr 3, 2019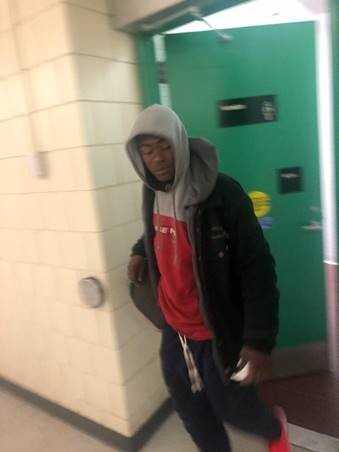 LYNN, Mass. —
Officials at North Shore Community College are investigating after a woman said a man was on the floor watching her when she was in a bathroom stall.
College officials said a faculty member reported that at 7:30 p.m. Tuesday she was in the women's bathroom on the second floor of Lynn McGee Building when she saw a man on the ground in the stall next to her staring at her while she was in the bathroom stall.
North Shore Community College officers heard the woman yell for help and tried to stop the man, but he was able to flee before officers could get him into custody.