https://www.wvtm13.com/article/polic...e-man/28487785
Police: Alabama man charged with killing estranged wife, man
Updated: 10:45 PM CDT Jul 23, 2019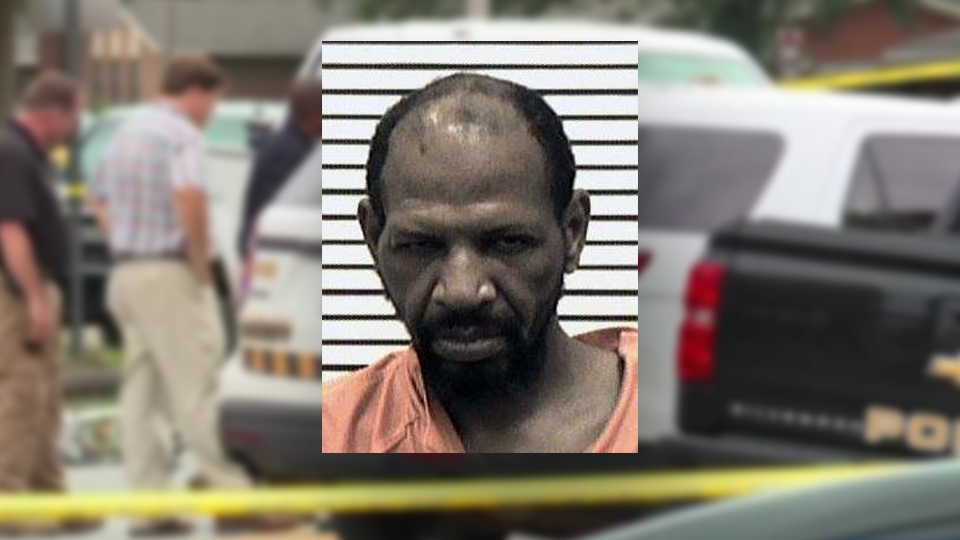 ALICEVILLE, Ala. ó
Police in Alabama say a man who was found driving with his dead wife in the front seat of a stolen car
is also being accused of killing someone else.
News outlets report
47-year-old Fred Sommerville was charged with capital murder in the death of his wife Lakresha Sommerville and Bruce Cosman.

Aliceville Police Chief Tonnie Jones says Sommerville was fleeing from authorities Friday in a stolen car before officers fired at him. Police found his wife, who'd been dead for several hours. She was reported missing Thursday by her mother.
Limestone County Sheriff Mike Blakely says
Cosman left his home Thursday to investigate a noise when he was killed. Evidence puts Sommerville inside Cosman's home. Investigators don't believe Sommerville knew Cosman.
https://whnt.com/2019/07/22/authorit...e-mans-murder/
Authorities name suspect in Ardmore manís shooting death
Updated at 03:35AM, July 23, 2019
LIMESTONE COUNTY, Ala. - The Limestone County Sheriff's Office said Monday afternoon it has a suspect in an Ardmore man's shooting death.
Limestone County Sheriff Mike Blakely said
Fred Sommerville, 47, is facing a capital murder charge for the death of Bruce Cosman, 74. Cosman was shot in his backyard on Highway 251 just after 7:30 p.m. July 18
. Authorities arrested Sommerville in Pickens County Friday, Blakely said.
"We can put Fred Sommerville at our victim, Mr. Cosman's residence at the time of the murder," Blakely said. He would not go into detail about what evidence deputies had connecting Sommerville to the crime.
Blakely explained that Sommerville is charged with one count of capital murder in the deaths of two people. They believe
he also killed his estranged wife LaKresha Sommerville, 39, who lived in Ardmore, Tennessee. Police found Sommerville's wife in the front of her vehicle where she has been dead for a few hours.
Deputies did not go into detail about the timeline for that situation, and they did not explain where they believe she was killed.
Blakely said Sommerville and his wife had a difficult relationship, and her death appeared to be domestic related.
https://www.ardmorechapel.com/obitua...#/obituaryInfo
Bruce Arthur Cosman
September 20, 1944 - July 18, 2019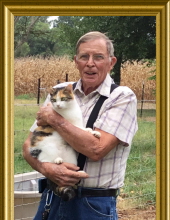 http://gunmemorial.org/2019/07/19/lakresha-sommerville
Lakresha Sommerville, age 39