https://www.wfaa.com/article/news/lo...a-52c57b2ede57
Plano man arrested on child sex abuse charge, Allen police say
Dontarious Jamal Scott was initially arrested on Jan. 9 on charges of criminal trespassing.
Updated: 7:10 PM CST February 7, 2019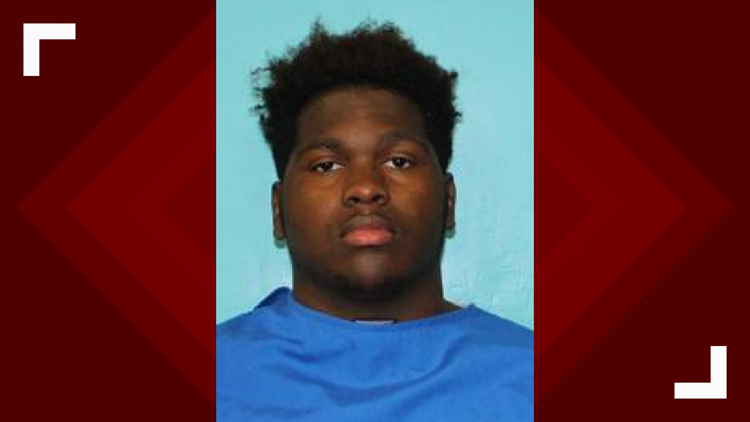 A 22-year-old Plano man has been arrested on a charge of continuous sexual abuse of a child and online solicitation of a minor
, according to Allen police.
Dontarious Jamal Scott
was initially arrested on Jan. 9 on charges of criminal trespassing. Police continued their investigation and later obtained arrest warrants for the sexual abuse charge and the solicitation charge.
More details about the case weren't being released.
************************************************** **********************
Posted on NNN forum 02-08-2019, 05:40 AM
Posted on New Nation News front page 10 February 2019
************************************************** **********************
Skate Park Child Predator Gets 45 Years in Prison without Parole
https://collincountyda.com/skate-par...ithout-parole/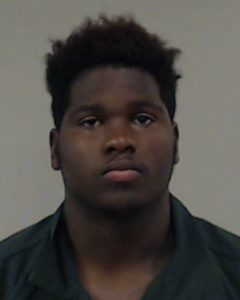 November 22, 2019
(McKinney, Texas) – Collin County District Attorney
Greg Willis
announced a 45 year prison sentence for skate park child predator
Dontarious Scott
,
23
, of McKinney, Texas.
"This deceitful monster targeted these innocent kids and deserves every single year of this sentence," said Willis after sentencing.
Scott sexually abused multiple children he met over several years at skate parks in Allen, Frisco, and McKinney, Texas.
Scott, a talented scooter and BMX rider, offered to teach children new tricks and served as a mentor to the younger scooter riders at the various skate parks.
Scott also lied to the kids and their parents that he was several years younger than he was.
His seven victims ranged in age from 10 to 13 years old.
Scott often used social media including Instagram and Snapchat to communicate with his victims.
One of the victim's parents discovered sexually suggestive messages from Scott on their child's phone.
They reported this to law enforcement, whose investigation led to the discovery of the other abused children. Scott confessed to abusing at least one of the seven identified victims.
Allen Police Department Detective
Carolyn Crawford
investigated the case. The children were forensically interviewed at the
Children's Advocacy Center of Collin County, where they disclosed details about the ongoing abuse.
Scott pleaded guilty to Continuous Sexual Abuse of a Child. After hearing testimony from several victims as well as Scott, Judge
Richard D. Davis
assessed punishment at 45 years in prison.
By law, a sentence for Continuous Sexual Abuse of a Child is without eligibility for parole.
Assistant Criminal District Attorneys
Nick Lawrance
and
Carrie Thomas
prosecuted the case, assisted by District Attorney Investigators
Greg Bowers
and
Stephanie Strickland
, Victim Assistance Coordinator
Casey Hendrix
, and Legal Secretary
Christy Ware
.