https://www.wbtv.com/2018/11/30/cmpd...-assault-case/
Man arrested in Sept. sexual assault, kidnapping case
Updated November 30 at 9:23 PM
CHARLOTTE, NC (WBTV) - CMPD has announced that they have made an arrest after a months-long investigation by their Sexual Assault Unit into a case that began at a gas station on Lawyers Rd.
Sexual Assault Unit Detectives have made an arrest in this case. Detectives have charged Lajames Arteian Ross (DOB: 08/04/1994) with 4 felonies. More details to follow. pic.twitter.com/pB9fTtKxKn
— CMPD News (@CMPD) November 30, 2018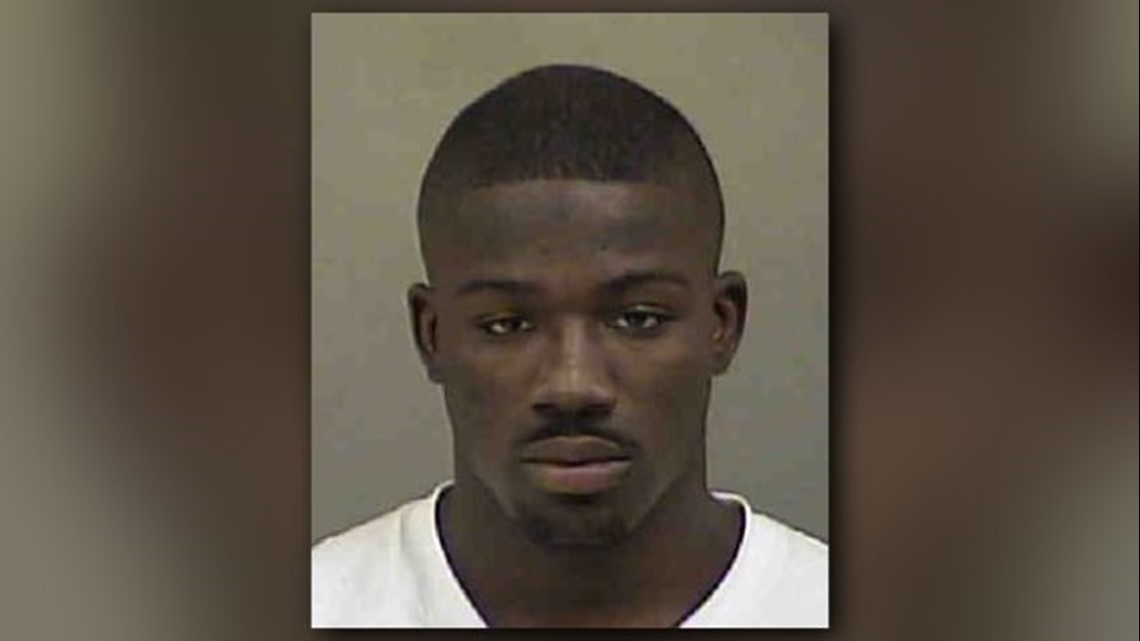 Lajames Arterian Ross, 24, has been arrested and charged with two counts of first degree kidnapping and one count each for first degree rape and first degree sexual offense.
Ross was arrested in Lancaster, SC, with the assistance of the Lancaster County Sheriff's Office CAT Team.
On Sept. 14, Officers were dispatched to a sexual assault call on an early Friday morning.
A female victim stated that she had been approached by an unknown man at the gas station who entered her car and forced her to drive off before displayed a weapon and sexually assaulting her.