http://www.leecountycourier.net/news...cafe134e4.html
Teen out on $50,000 bond accused of attack, rape
Nov 8, 2019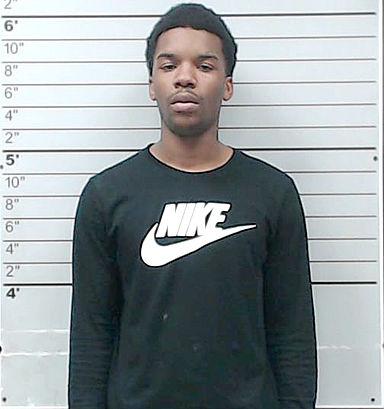 A Tupelo teenager, who was out on a $50,000 bond, allegedly violently attacked a woman and is now back in the Lee County Jail. Khaleb Knowles, 19, has been charged with rape, kidnapping, and felony aggravated domestic assault.
On Oct. 29, about 2 p.m., the U.S. Marshals Service arrested Knowles where he was staying at 2410 Rhenda Street, Tupelo. Rhenda Street is located in West Tupelo, between N. Foster Drive and N. Thomas Street.
On Oct. 27, according to Tupelo Police Department spokesman Capt. Chuck McDougald, the accusations come from an adult female who was viciously attacked by Knowles.
At the time of this most recent incident, the Tupelo teen was free on a $50,000 bond for a shooting which occurred in June 2019 on South Gloster Street, near the Verona city limits.