https://philadelphia.cbslocal.com/20...-in-2011-2017/
Philadelphia Police: Suspect Michael Blackston Arrested For Murdering Five Men From 2011-2017
By CBS3 Staff
November 4, 2019 at 5:30 pm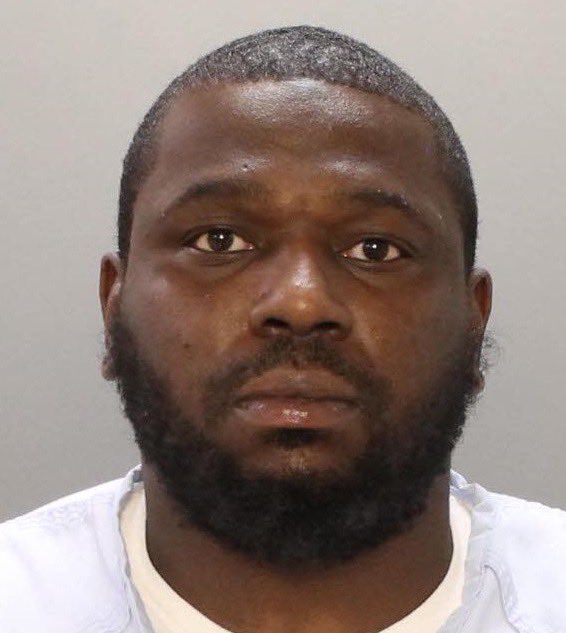 PHILADELPHIA (CBS) — Philadelphia police have arrested a man for five murders that took place in 2011 and 2017. Police say 29-year-old
Michael Blackston
, of the 3900 block of Priscillia Street, was taken into custody around 9:20 p.m. Saturday on the 700 block of Race Street.
Blackston is accused of shooting and killing five men — three in 2011 and two in 2017.
The fatal shootings in 2011 happened on June 28 on the 1700 block of West Juniata Street; July 1 on the 5000 block of Wade Street; and July 30 on the 100 block of East Garfield Street.
The 2017 fatal shootings took place on Sept. 10 on the 2100 block of Chelten Avenue and Sept. 22 on the 2500 block of North 17th Street.
The victims have been identified as Branden Vincent, Michael Cousette, Kristin Freeman, Gary Wilson and Saleem Garland.
A years-long investigation by police and the Philadelphia District Attorney's Office helped lead to Blackston's arrest.
Blackston has been charged with murder, conspiracy to commit murder and other related charges.