Belfield Pool in Philadelphia Closed for Gang Violence
---
https://www.nbcphiladelphia.com/news...512670352.html
Belfield Pool in Philadelphia Closed for Gang Violence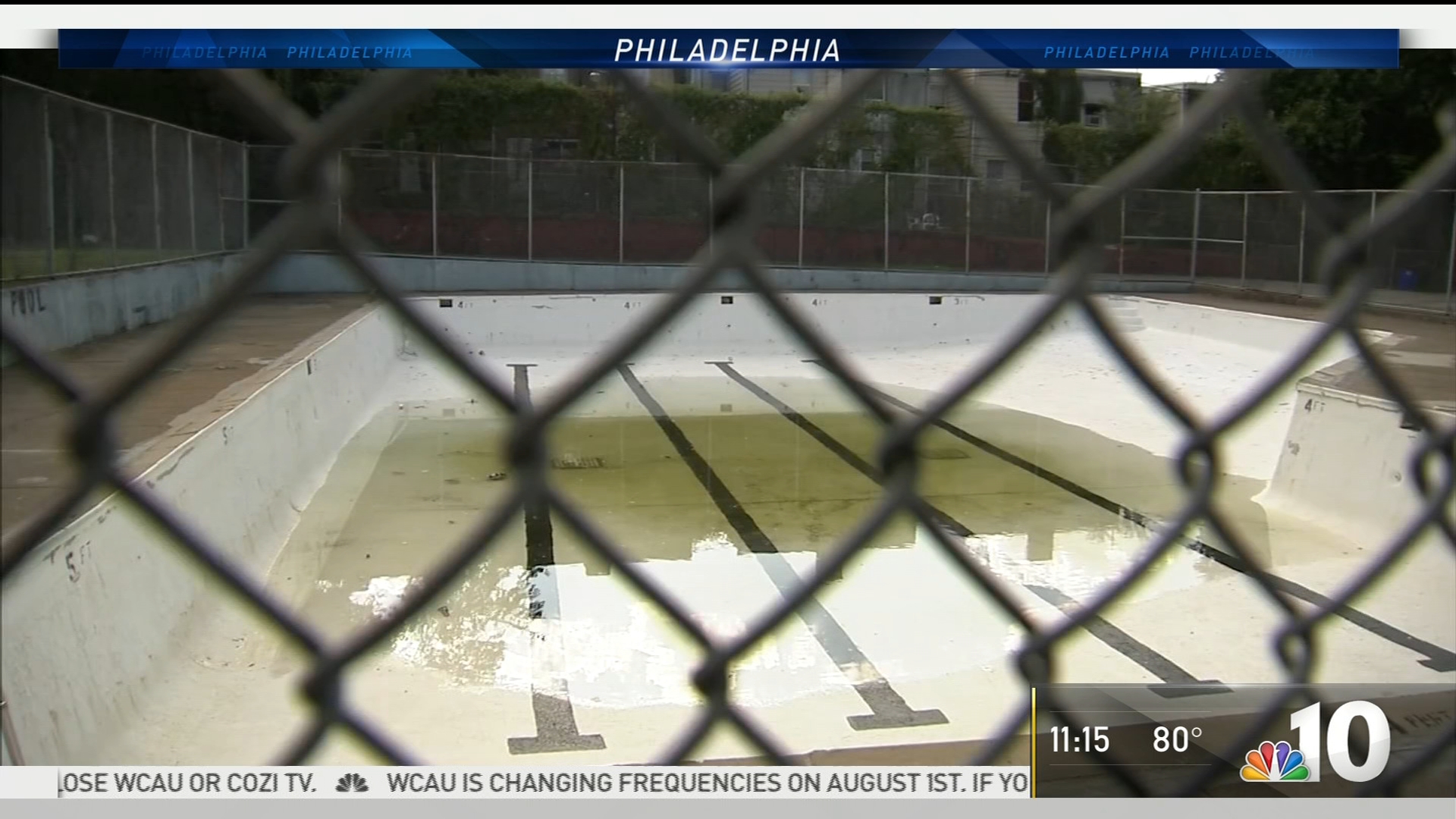 Police have shut down a recreation center swimming pool because of ongoing gun violence in the surrounding neighborhood.
(Published Saturday, Jul 13, 2019
__________________
Those who find the truth hateful just hate hearing the truth.

A mind is a terrible thing to waste.....on a nigger.

If you're not catching flak, you're not over the target.