https://www.kvue.com/article/news/cr...0-859d04d50eeb

Elgin teen found dead at Taylor hospital in apparent shooting
The 17-year-old girl was found with a gunshot wound to her face, according to police.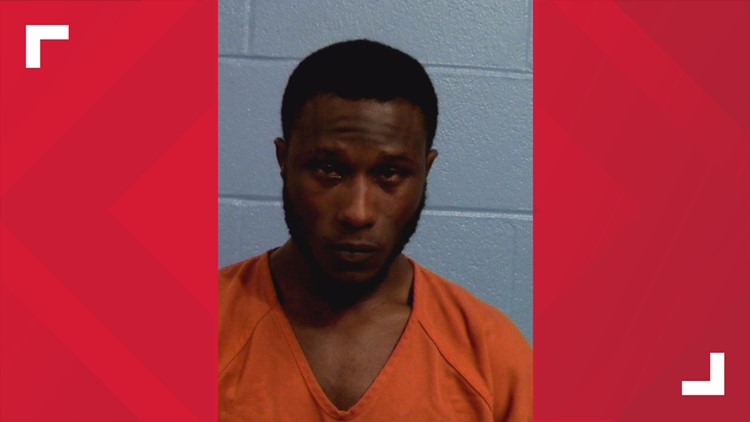 Updated: 11:18 PM CDT March 21, 2020
TAYLOR, Texas — The Taylor Police Department (TPD) responded to the Baylor Scott and White Medical Center in Taylor, Texas, on Saturday at around 12:18 a.m. where they found
a dead teen who had been shot in the face
, according to a TPD press release.
Taylor police later identified
the victim as 17-year-old Jade Erwin
of Elgin, Texas. According to the press release, an investigation discovered that
the shooting took place "in a moving vehicle
in Bastrop County."
Police say
25-year-old Marquis Wilson of Elgin, Texas, and a female subject then drove to the hospital in Taylor where Erwin was found dead. The vehicle was located on scene and both subjects were later found hiding in a dumpster
at a Beall's department store.
According to police, both subjects have been apprehended and Wilson has been charged with manslaughter. Wilson is being held on a $50,000 bond.
The female subject has been questioned and released.
http://gunmemorial.org/2020/03/21/jade-erwin
Jade Erwin, age 17