https://www.wacotrib.com/news/local/...fec01e15e.html
Waco man arrested, accused of raping girl, 14, who contracted STD
Mar 23, 2020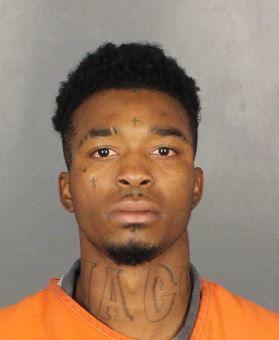 Waco police arrested a man accused of having sex with a 14-year-old runaway who later contracted a sexually transmitted disease
, an arrest affidavit states.
Donald Ray Mays, Jr., 19
, of Waco, was arrested early Sunday morning on a second-degree felony charge of sexual assault of a child. Police filed the complaint on him after a 14-year-old girl was found at a local housing complex. The girl told a family member she was sick and was later treated for a sexually transmitted disease, the affidavit states.
The girl made an outcry of sexual abuse when she was taken to a juvenile detention center because she was listed as a runaway, police reported.