https://www.wesh.com/article/woman-f...e-say/34081733
Two arrested, two at large for murder of Daytona Beach woman
Updated: 10:29 AM EDT Sep 19, 2020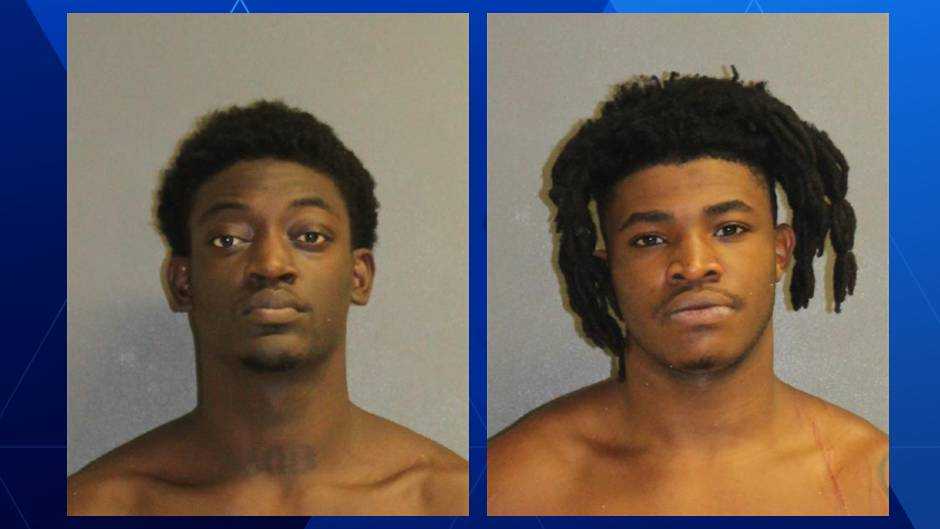 DAYTONA BEACH, Fla. —
Authorities are investigating a deadly shooting in Daytona Beach.
The Daytona Beach Police Department was called to The Point Daytona Apartments on Brentwood Drive around 5 p.m. Friday.
Rachael Gasparini, 18, was found with multiple gunshot wounds in front of her apartment.

Gasparini was taken to Halifax hospital, but later died.

Officials were able to apprehend two suspects that fled from the scene during a pursuit.
Police have arrested
Jaquez Head, 21, and Kimba Kimble, 21. They are searching for two other suspects they believe are involved in the shooting.
Investigators have not released what led to the shooting.
https://www.facebook.com/rachael.gasparini.56
Rachael Gasparini updated her profile picture.
June 24 ·
Intro
Went to Mainland High School
Lives in Daytona Beach, Florida
In a relationship