https://www.nola.com/news/crime_poli...e86682df3.html
NOPD books suspect in hit-and-run crash that killed local clothes designer Christina Larsen
Updated Mar 11, 2021 at 2:44 pm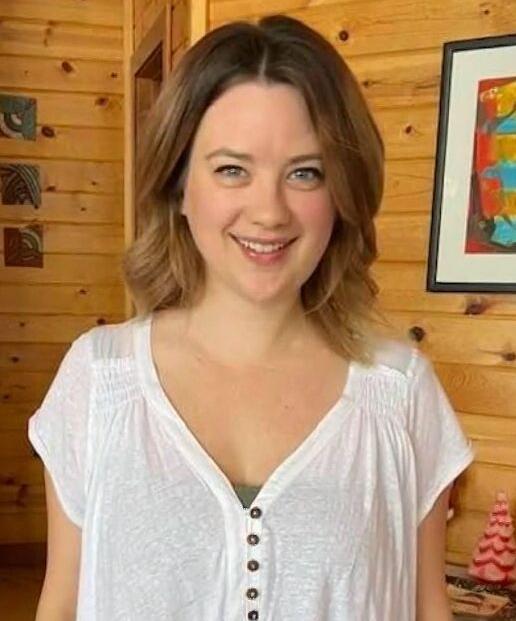 Police have jailed a suspect in the hit-and-run crash that killed a New Orleans clothing boutique designer while she was out for a walk
on St. Charles Avenue last month.

Adrian Caliste Jr., 22, was booked Thursday with one count each of manslaughter and first-degree injuring of public records in the death of 31-year-old Christina Larsen
, according to jail records.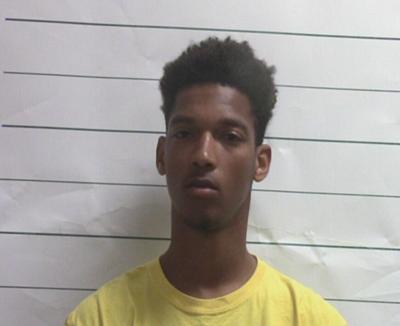 Investigators didnít immediately discuss how they linked Caliste to Larsenís case. But a police spokesperson said detectives accuse
Caliste of running Larsen over with his vehicle, fleeing the scene, ditching his car, and then falsely reporting to officers that he had been carjacked downtown before Larsen was hit in an attempt to cover up his involvement.
Caliste had not yet appeared for a bail hearing as of Thursday morning.
Larsen was walking her chocolate Labrador retriever
near the intersection of St. Charles and Harmony Street, about two blocks from her home, when a motorist hit her at 7:10 p.m. on Feb. 27. The driver sped off, abandoned the car and ran away, police have said.