https://www.nola.com/news/crime_poli...b0fd0ead7.html

2 wounded in separate French Quarter stabbings; NOPD releases photos of one suspect
Updated Apr 5, 2021 at 11:33 am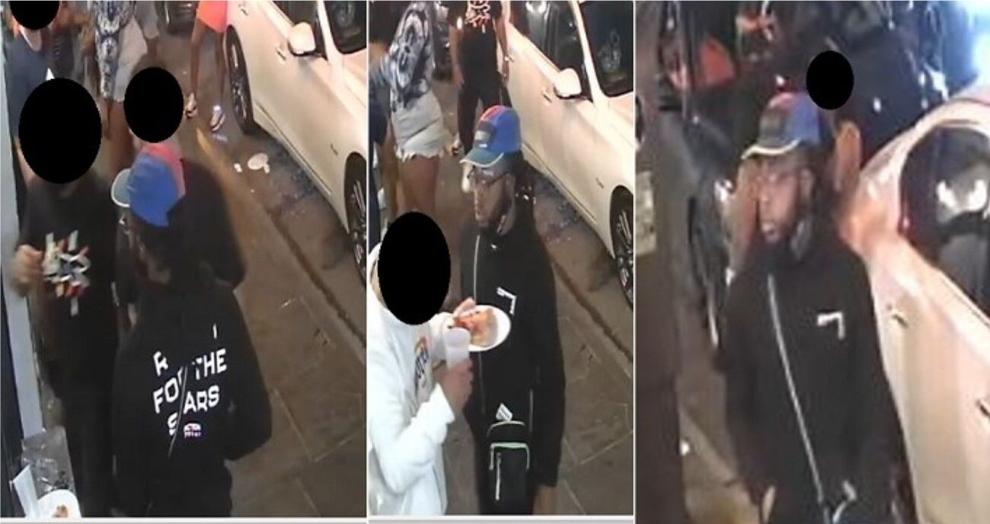 The New Orleans Police Department is investigating two separate stabbings reported overnight in the French Quarter.

Police made an arrest in one case, but the department is still trying to identify the suspect who sent a 22-year-old man to the hospital with stab wounds to his abdomen.

The hospitalized victim was wounded just after midnight Monday in the 700 block of St. Louis Street, NOPD said. The victim and the suspect were involved in an argument that turned physical inside of a business.
The victim was taken by ambulance to the hospital. His condition was not available Monday.
Investigators obtained photos of the suspect taken from business surveillance video. The man was wearing a hat as well as a hooded sweatshirt with the words "REACH FOR THE STARS" on the back.
The other stabbing occurred about 7:41 p.m. in the 100 block of Royal Street, NOPD said. The victim, 49, suffered a stab wound to his forearm.
Authorities didn't say what led up to the stabbing. But officers arrested Keith Martin Sr., 58, and booked him with aggravated battery, according to jail records.