https://www.ktvu.com/news/friends-gr...-homeless-camp

Friends grieve mother who police say was mowed down intentionally at Santa Rosa homeless camp
3/25/2021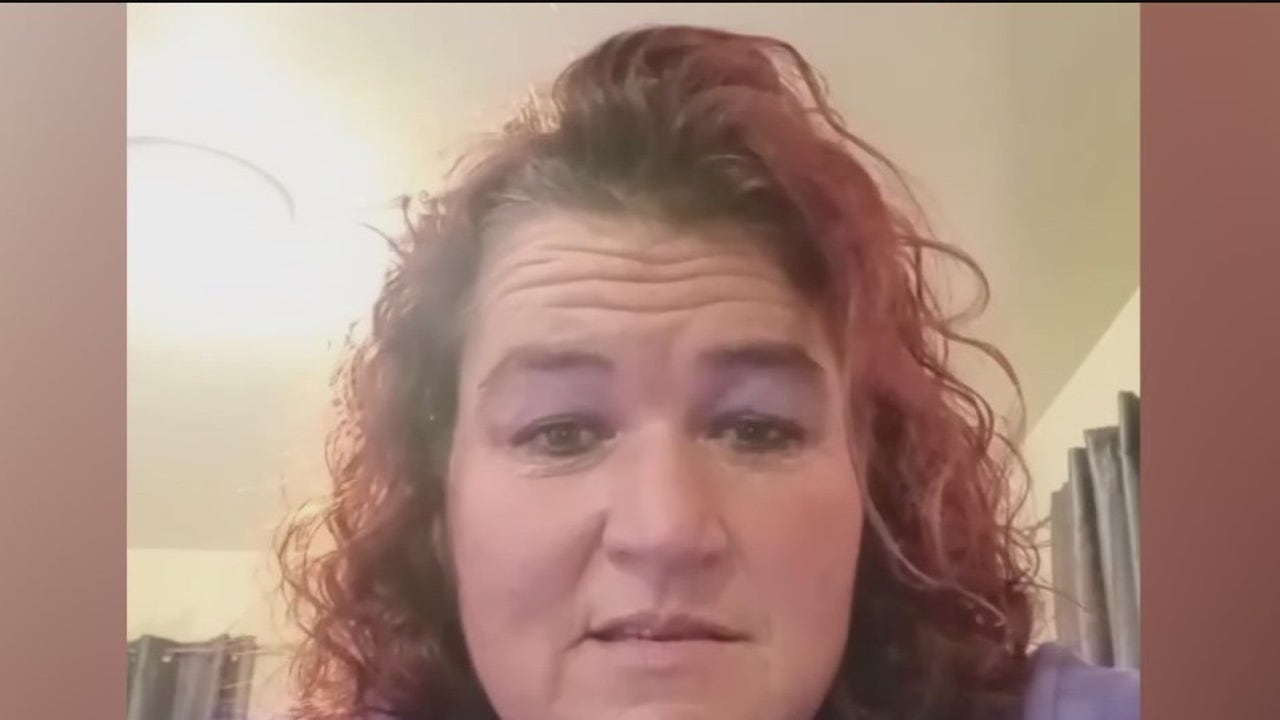 SANTA ROSA, Calif. -
Santa Rosa police are looking for a man they say intentionally mowed down two people at a homeless camp, killing one of them, whom friends identified as 43-year-old Kellie Jones.
They said
she was not the intended victim
, and are calling her death a tragedy.
"I could hear her crying and she kept asking me not to leave her, " said a friend who gave her name as Babe.
The two women had tents side by side when Jones was hit at about 10 p.m. on Tuesday and pinned under a car.
"I held her hand and called to her, stay with me, everything is going to be fine, but then she wasn't making any more noise and I knew she was gone," said Babe, weeping.
After talking to witnesses, police have no doubt that suspect
Clifton Adams, 53, veered intentionally into the Roberts Avenue camp.

A short time earlier, Adams had been in a fight with another man, both of them visitors to the camp.
When Adams returned and spotted the same man, police say he tried to mow him down.
The man leaped out of the way and suffered a leg injury.
Jones, seated next to her tent, couldn't react as swiftly, but apparently had nothing to do with the men's dispute.
https://sanfrancisco.cbslocal.com/20...killing-woman/