https://deadspin.com/reports-former-...-af-1827416945

Reports: Former UCLA Star Tyler Honeycutt Found Dead After Shootout, Standoff With Police
7/7/18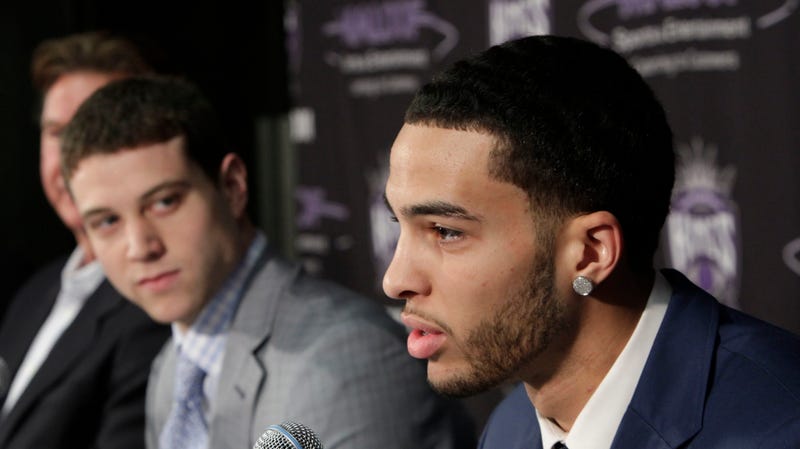 Former UCLA star and Sacramento King Tyler Honeycutt was found dead after a shootout with police late Friday night in Los Angeles
, according to multiple reports.
The LAPD described the call as a "Man with a Gun" incident.
When police arrived, Honeycutt reportedly "opened fire at the officers, who returned fire." Honeycutt then reportedly "barricaded himself inside a Sherman Oaks residence." The area around the residence was evacuated, but police indicated the suspect was alive, and the resulting standoff with police stretched into the early hours of Saturday morning.