https://www.nwitimes.com/news/local/...bd3b1b79d.html

UPDATE: Man faces murder charge after Region farmer finds human remains in harvested field
Updated Jan 5, 2021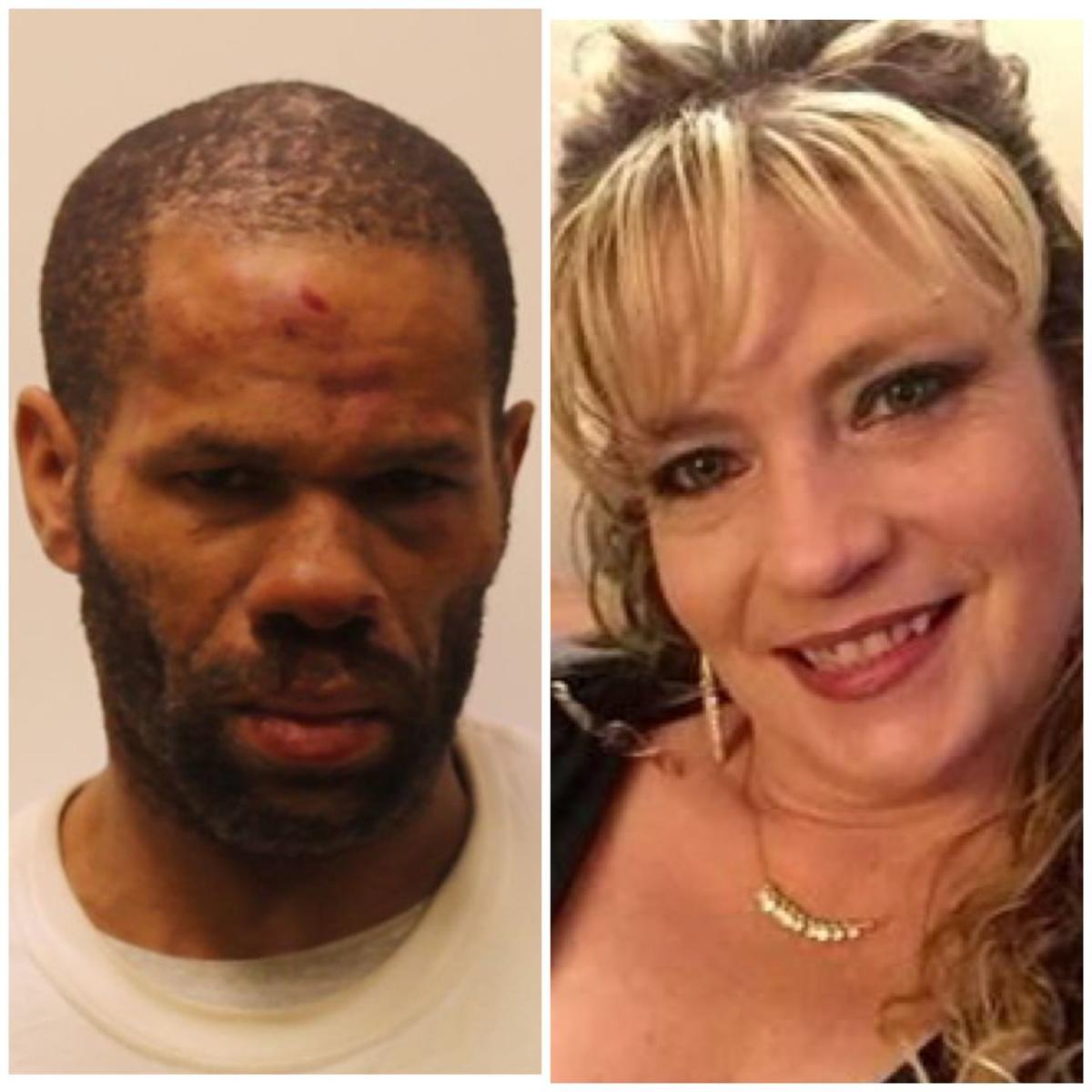 LAPORTE —
A Tennessee man is in custody and faces a charge of murder in connection with the remains of a woman discovered this past fall by a farmer harvesting his corn crop
, according to the LaPorte County Sheriff's Office.
The investigation into the human remains led police to
Lynn Ware Jr., 39
, of Martin, Tennessee, who was taken into custody Thursday in O'Fallon, Illinois, police said.
He has waived extradition and will be transported to the LaPorte County Jail.
The victim in the case was identified as 46-year-old Laura Wolfe, who was reported missing July 19
in Marion, Illinois, police said.
After it was learned Wolfe had traveled through LaPorte County, articles belonging to her were discovered Aug. 21 on property owned by the Northern Indiana Commuter Transportation District between County Roads 300 West and 400 West in rural Springfield Township.
Police searched the township a month later, and the farmer discovered the human remains Oct. 28 along County Road 800 North between County Roads 300 West and 400 West, according to police.
The human remains were transported to the University of Indianapolis for examination, and Ware became a person of interest in the disappearance of Wolfe, police said. The remains were identified last month as Wolfe, and the manner of her death was ruled a homicide.
An arrest warrant for Ware was obtained Dec. 22 on the charge of murder, and the investigation is ongoing, police said.
In September, NBC's "Dateline" reported on the case. Wolfe's daughter, Amber Whitlock, told "Dateline" that she had been informed by her mother's roommates that Wolfe had left the house with an acquaintance known as "Snoop."
The man had asked for a ride to Chicago because his son had been killed, and he could not drive himself because his license was suspended. The daughter learned that Wolfe had called her roommates the next day, a Thursday, and said she was stuck in Kalamazoo, Michigan, and needed help getting home, according to the Dateline article.
She told "Dateline" that the roommates heard from her mom again early that Friday morning, sounding even more desperate to get home. A man could be heard yelling in the background for her to get off the phone, according to the report. Whitlock told Dateline that she tried calling her mom several times during this time period, but her phone was shut off, which would be unusual for Wolfe.
Since her mother's disappearance, Whitlock has made numerous pleas with the public to help locate her mom. On Monday, she posted to a Facebook page dedicated to helping locate Wolfe that after 173 long days, "We now have some answers."