https://www.9news.com/article/news/l...f-df7e6472755b

Man accused of attacking, sexually assaulting woman as she took out recycling
Jerome Lucas, 34, is accused of rushing the woman and then punching her as she walked back inside her home.
Updated: 12:00 PM MDT May 21, 2019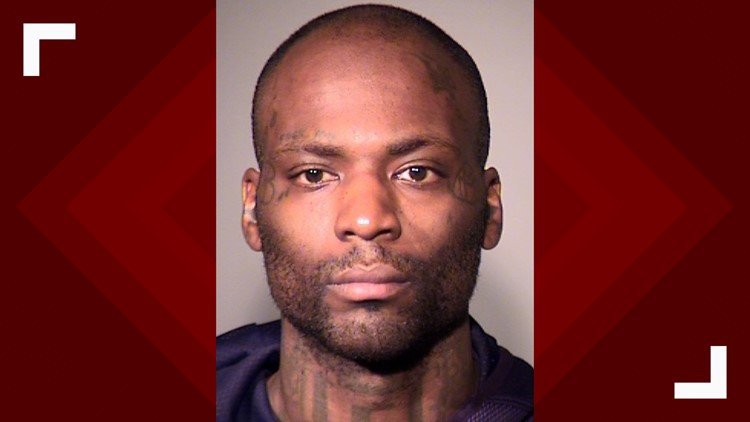 DENVER ó
A man has been charged in connection with the rape and assault of a woman in her own home
, a release from the Denver District Attorney's Office said.

Jerome Lucas, 34, is accused of attacking the victim on the afternoon of March 24 as she walked back inside her home after taking out her recycling.
Lucas punched her in the head several times, which caused her to fall to the ground, the news release said. The victim told investigators that he asked for her money and her good jewelry, prosecutors said.
He tied her up, gagged her, and then raped her, according to the release. Afterward, according to prosecutors, he barricaded her front door with her couches then stole her car and fled.
The victim went out her back door and got to a friendís house where 911 was called. She was then taken to Denver Health Medical Center for treatment. A DNA profile was obtained from evidence taken from the scene and a CODIS hit resulted in a match to Lucas, the news release said.
On April 25, 2019, Lucas was apprehended by Portland Police and U.S. Marshals on and extradited back to Denver Police.
RELATED: Denver sexual assault suspect arrested in Oregon
He's charged with the following:
two counts of sexual assault
one count second-degree kidnapping
one count of first-degree burglary
one count of second-degree assault
Lucasí second advisement hearing occurred on Friday, May 10, 2019, and bond was set at $500,000 cash only.