https://www.wltx.com/article/news/lo.../101-614452517
Father's Facebook post leads to arrest in daughter's assault by boyfriend
The victim's father took to Facebook, posting pictures of his daughter's injuries along with photos of the suspect
Updated: 12:34 PM EST November 14, 2018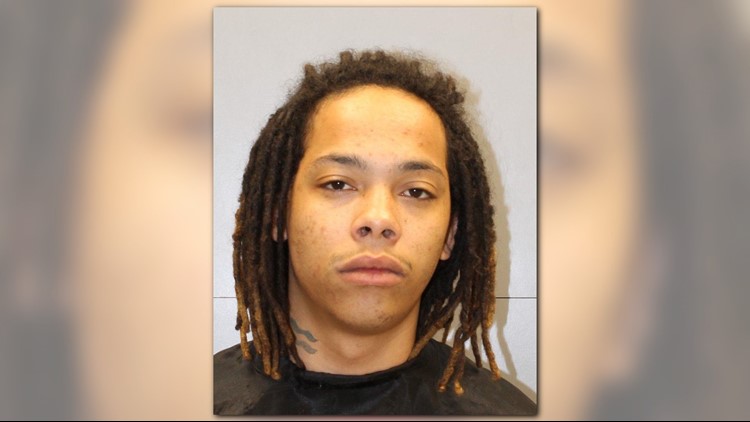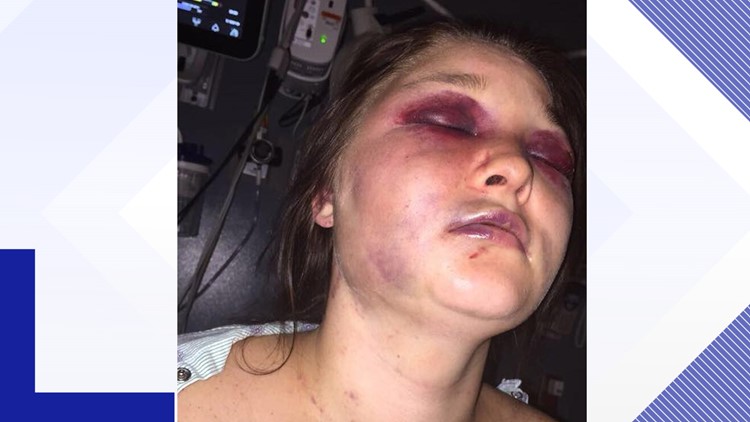 Columbia, SC (WLTX) —
A Richland County man is under arrest after the father of the victim posted images of his badly beaten and bruised daughter on Facebook.
Richland County Sheriff's Department's Fugitive Team and US Marshals arrested
Spenser Mackenzie Jeffcoat, 21
, and charged him with attempted murder, domestic violence high and aggravated nature, and kidnapping for the assault that occurred on Saturday, Nov. 10.
Deputies were called to Palmetto Richland Hospital around 4:30 p.m. Saturday.
The victim was able to speak with the deputies who said she was kicked, punched, and strangled multiple times by Jeffcoat.

The victim had to undergo surgery and was treated for multiple injuries sustained to her face and body.
The victim's father took to Facebook, posting pictures of his daughter's injuries and photos of Jeffcoat.