https://www.wfaa.com/article/news/cr.../287-564508594
Dallas couple at helm of alleged sex trafficking ring arrested
An ice cream truck driver helped one of their victims escape, according to a court document.
Updated: 6:03 PM CDT June 14, 2018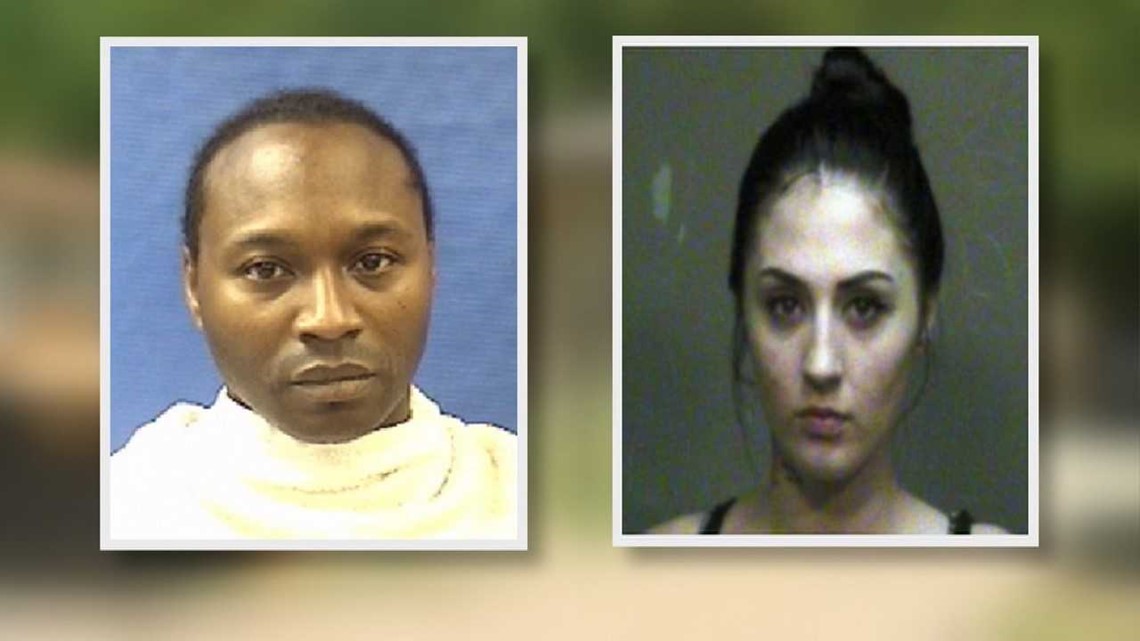 DALLAS –
A West Dallas couple is in federal custody, accused of operating a sex trafficking enterprise. Investigators say Desmond Kintwana Bethany and Bailey Jane Hance held women captive, assaulted them, and forced the victims to engage in commercial sex acts.

According to court documents, Bethany and Hance allegedly operated the trafficking ring between June 2015 and April 2018. The victims identified Bethany as a "pimp" who held them against their will. They say Hance was his "bottom girl," or oldest woman and worker, who helped lure the others they held captive.
At least three of the victims claim they were routinely raped by Bethany. They claim Bethany and Hance would beat them with clothing hangers, boxing gloves, his fists, and tree branches as punishment.
One of the victims told investigators the suspects would give them drugs like heroin, ecstasy and cocaine in order to keep the girls doped up as a means of control before forcing them to go on sex dates for money.