http://abc7chicago.com/man-charged-i...-loop/3057022/
Man charged in sexual attacks, robberies in Lakeview, South Loop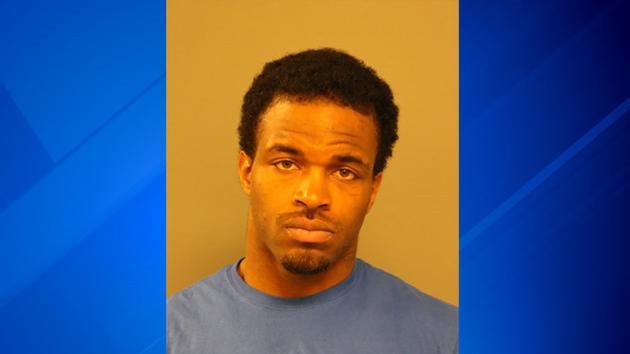 Friday, February 09, 2018 05:50AM
CHICAGO (WLS) --
Chicago police have arrested a man accused in a string of sexual attacks and robberies.

Tyrone Robinson, 26
, has been charged in connection with the assault and robbery of a 26-year-old woman on a stairway in Wrigleyville last weekend in the 900-block of West Cornelia Avenue. He ran off when people saw him police said.
Robinson is also accused of grabbing a 19-year-old woman from behind in the 300-block of West Roosevelt Road on at about 12:45 a.m. on Dec. 20. Police said he dragged the woman to a stairwell and sexually assaulted her.
Police also identified Robinson as a suspect in stealing a woman's purse in the 1400-block of South Federal Street at 9:20 p.m. on Jan. 31.