http://www.wfmj.com/story/37472324/t...-boardman-rape
Two arrested for Boardman rape
Posted: Feb 09, 2018 3:42 PM PST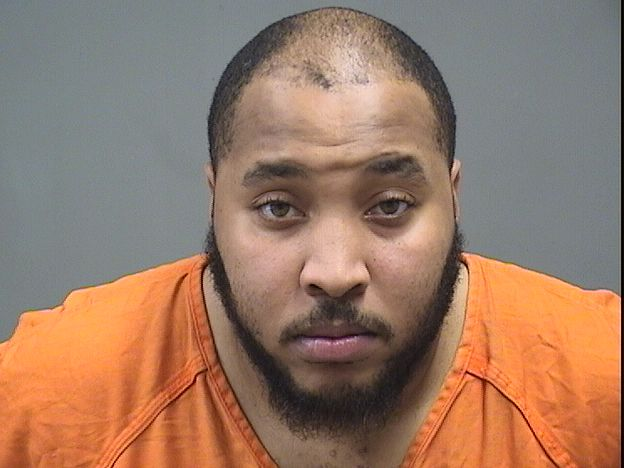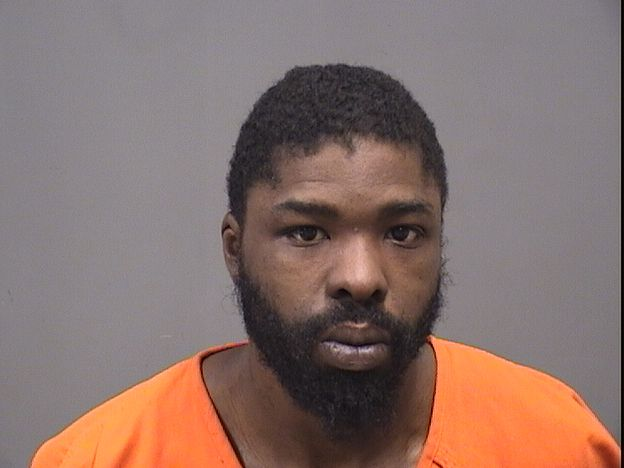 BOARDMAN TWP., Ohio -
Two men secretly indicted by a Mahoning County Grand Jury on Thursday are now in police custody at the county jail.
The U.S. Marshal's Fugitive Task Force arrested
Mose Fleetion, Jr.
of Youngstown, and
Charles Griffin
who is originally from Columbus.

The men are charged with rape and sexual battery in connection with the November rape of a female in Boardman Township.