http://www.theadvocate.com/new_orlea...5a7889455.html
'Serial killer' convicted of 2008 Bywater murder now accused of killing 3 more New Orleans women
Updated Feb 8, 2018 at 4:19 pm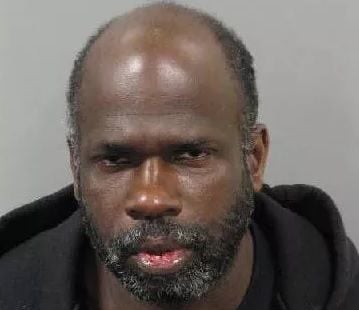 A Texas prisonerís confession to killing three New Orleans women may have solved a mystery from one of the cityís most violent eras.
Under a deal that will spare him a death sentence, Joseph Brant, 48, confessed last week to killing three women in 11 months in 2007-08
, Orleans Parish District Attorney Leon Cannizzaro said Thursday.
Cannizzaro's office dubbed
Brant, who has already been sentenced to life in prison for killing a fourth woman in the same period, a serial killer.
The news about Brantís trail of death came as prosecutors obtained an indictment on three counts of first-degree murder against Brant, who is currently serving time on a burglary charge in a Texas prison.
Prosecutors said they are seeking his immediate extradition to Louisiana. They believe he could plead guilty as soon as he is arraigned in a New Orleans court.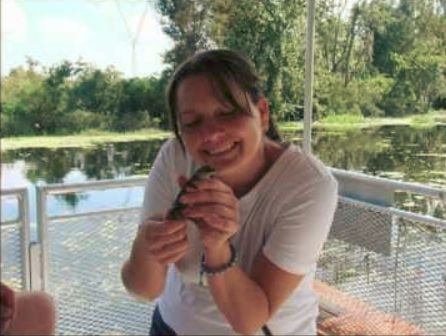 Jessica Hawk, via You Tube
Brant is accused of the October 2007 killing of an unknown woman, the January 2008 killing of Jody Johnson and the September 2008 killing of Kirsten Brydum. He pleaded guilty in 2016 to the August 2008 killing of yet another woman, Jessica Hawk.
Brant gave detailed confessions to killing the three women listed in the indictment in an interview with a District Attorney's Office investigator last week, prosecutors said.
Brant's first killing came on Oct. 17, 2007, prosecutors said. Authorities said he has confessed to soliciting a prostitute for sex and then strangling her to death while attempting to rape her. He poured gasoline on her body and set it aflame inside a stolen car
near Treasure and Arts streets in the St. Roch neighborhood, prosecutors said.
The woman has never been identified.
Brant is accused of next killing Jody Johnson, 47, on Jan. 11, 2008. Brant confessed to soliciting her for sex, driving her to the abandoned 3600 block of Piety Street, in the Desire area, and forcing her to perform oral sex on him with a gun to her head
, prosecutors said. Then, he said,
he forced her out of the car into a vacant lot, shot her in the head and set her body on fire with gasoline.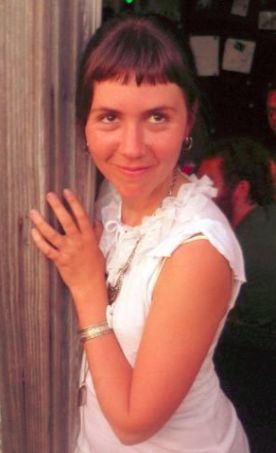 The indictment next charges Brant with the Sept. 27, 2008, killing of Kirsten Brydum, 25, an activist from San Francisco who had come to town as a volunteer and was found shot to death
in the 3000 block of Laussat Place, in the Florida neighborhood. She was leaving the Howlin' Wolf club after watching a show when she was last seen alive. Her bicycle and tote bag apparently were stolen after her slaying.
Court record show that Brant was in and out of jail for a series of petty offenses around the time of the killings.
Brant has already been convicted for the killing of Hawk, 32, who was stabbed to death in her Chartres Street home, in Bywater, on Aug. 11, 2008 ó in the middle of the period in which he is accused of committing the other killings.