https://www.wapt.com/article/teen-fo...gates/33943693
15-year-old murder suspect appears in court
Teen shot to death; Warren County sheriff investigates
Updated: 5:19 PM CDT Sep 8, 2020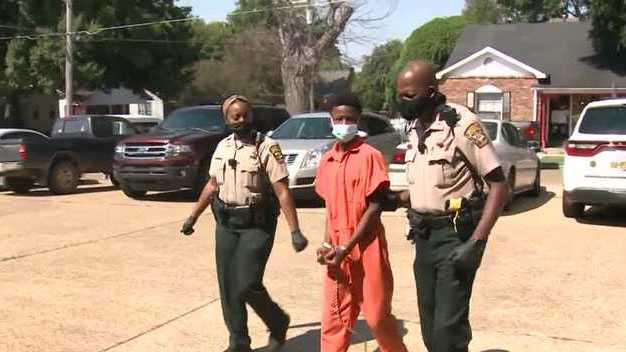 VICKSBURG, Miss. —
The Warren County Sheriff's Office is investigating a fatal shooting.
Several people called 911 late Sunday night and reported hearing gunfire in the 100 block of Abraham Drive in Vicksburg, authorities said.
When deputies arrived, they found
18-year-old Ethan Powell lying in the street suffering from several gunshot wounds
, investigators said.
Powell was taken to Merit Health River Region, where he later died.
Warren County Sheriff Martin Pace says
15 year old, Kemond Jones, was charged as an adult for the murder of Powell.
https://gunmemorial.org/2020/09/07/ethan-scott-powell
Ethan Scott Powell, age 18