https://www.wlwt.com/article/man-acc...lvale/28679538
Man accused of stabbing, killing family dog in Millvale
Updated: 4:06 PM EDT Aug 12, 2019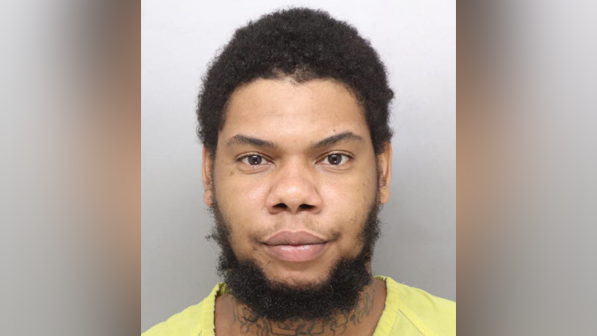 CINCINNATI —

A man was indicted Friday after he was accused of stabbing and killing a family dog in Millvale.
According to the Cincinnati Police Department,
William Markel Love, 25
, of Cincinnati, was indicted on one count of cruel treatment against companion animals.
Police said Love was involved in an altercation with his girlfriend in the 3300 block of Moosewood Avenue on Aug. 4, which resulted in him allegedly stabbing and killing the family dog.