http://abc7chicago.com/news/man-char...eview/1887262/
Man charged in sex assault, robbery of woman in Lakeview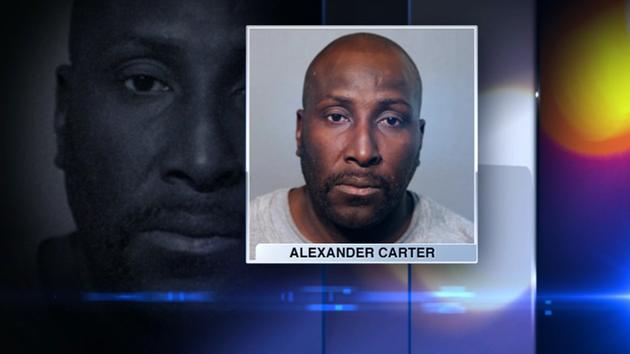 4/18/17
CHICAGO (WLS) --
A 46-year-old man was charged Tuesday in the sexual assault and robbery of a woman in her home in Chicago's Lakeview neighborhood.
Alexander Carter
, of the 200-block of West 74th Street, was arrested after police said he was identified as the person who
attacked the 23-year-old victim.
Police said
she met Carter at a bar Saturday night. He allegedly sexually assaulted her in her apartment
in the 500-block of West Oakdale Avenue around 12:01 a.m. Sunday. After the assault, police said he stole some of her things, including her cell phone, and ran.
The woman was transported to the hospital for treatment, where her condition stabilized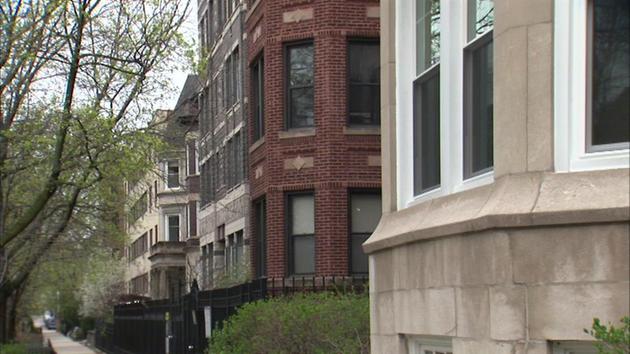 A woman was sexually assaulted in an apartment in the 500-block of West Oakdale Avenue.