http://www.desmoinesregister.com/sto...ide/100575590/
18-year-old woman charged in Beaverdale homicide
Published 3:00 p.m. CT April 17, 2017
Molly Elizabeth Peter, 18, of Des Moines, was arrested Monday and charged in connection with a shooting that killed a man last week
in Beaverdale.
Peter was booked into the Polk County Jail at 3:33 p.m. Monday, on
charges of first-degree murder,
attempted murder and first-degree robbery, jail records show.
She is enrolled as a senior at Hoover High School
, Des Moines Public Schools spokesman Phil Roeder confirmed. She has attended schools in the district since at least second grade in the 2006-07 school year, he said in an email.
The April 11 murder stemmed from a drug deal that turned into a robbery
, court records show.
Larry Deandre Ratliff Jr., 26, is accused of shooting and robbing Antonio Eugene Quinn, 36, and Michael Allen James Jr., 33,
after the three allegedly met for a narcotics transaction before 9:20 p.m. in a parking lot in the 2800 block of Beaver Avenue, according to criminal complaints filed in court against Ratliff, who was arrested Friday.
Quinn, a Beaverdale resident, died in the shooting. James was injured.
Ratliff faces criminal charges of first-degree murder, attempted murder, first-degree robbery and possessing a firearm as a felon.
Des Moines police spokesman Sgt. Paul Parizek said he could not give specific details about how Peter came to be involved in the murder.
"She had a supporting role in this," he said. "It is unfortunate she was a young lady and had her whole life ahead of her and then got wrapped up in this mess. ... It just appears to be bad choices and bad friends."
If convicted of first-degree murder, Peter would face a sentence of life in prison without the possibility of parole
, he said.
"She was 18 so she is technically an adult," Parizek said. "But essentially, she was a child."
Police are still looking for Anthony Tyler Daniels, 34, of Des Moines
, and believe he has information about the shooting, Parizek said.
http://www.kcci.com/article/police-a...terest/9277556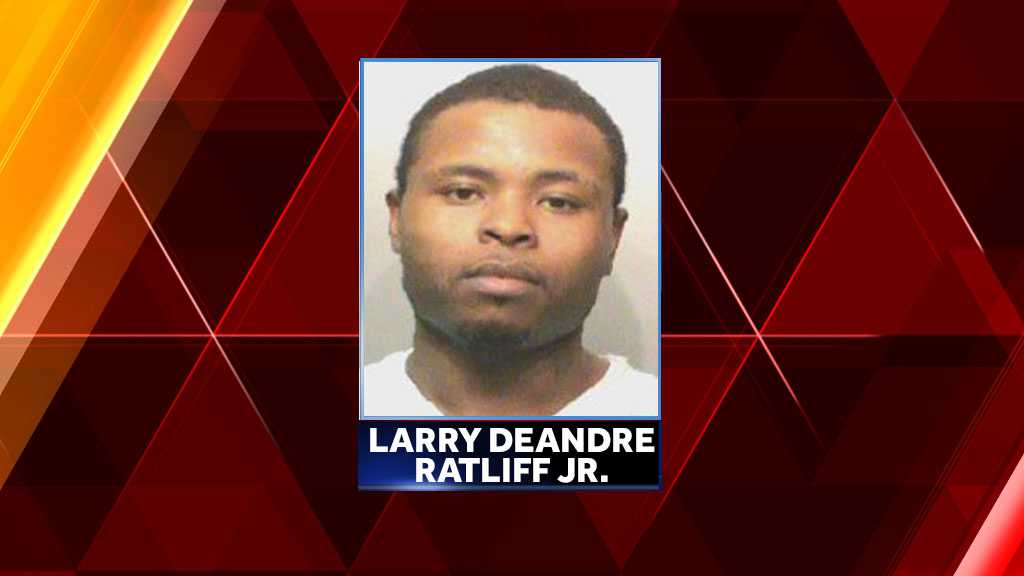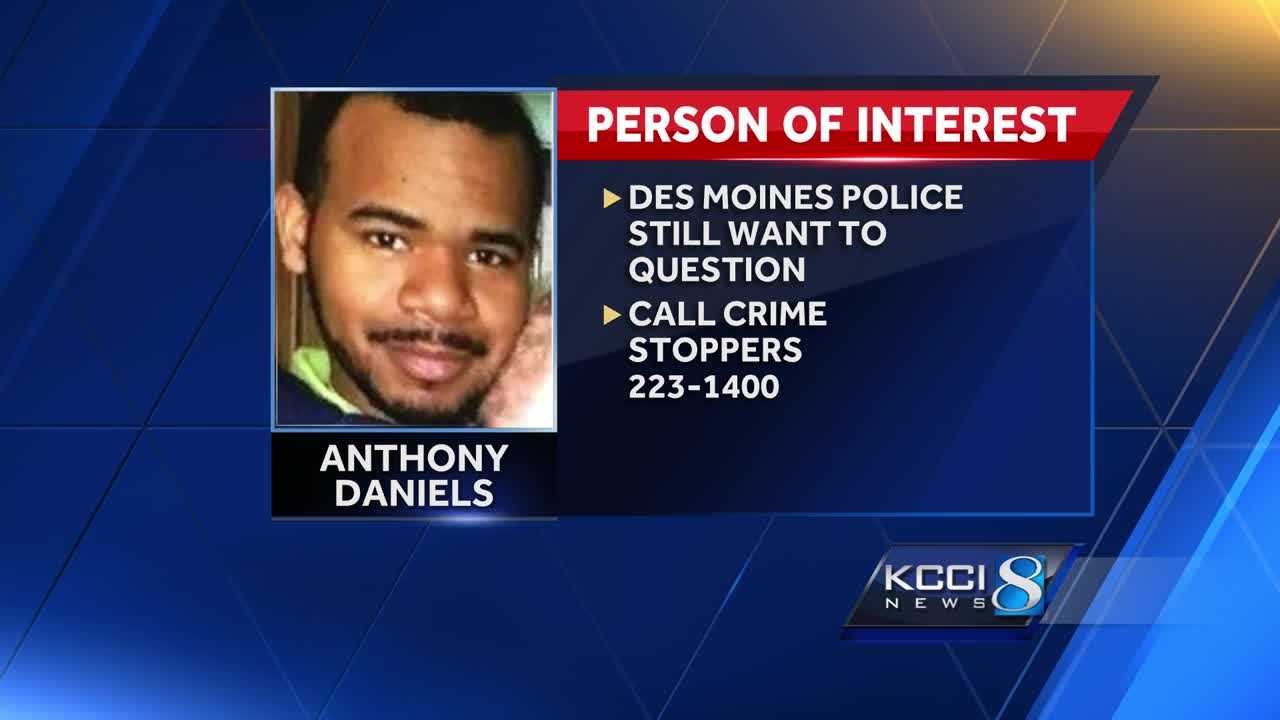 http://www.legacy.com/obituaries/des...146&fhid=29574
Antonio Eugene Quinn
Obituary