http://abc7chicago.com/news/man-char...pping/1807842/
Man charged in Wrigleyville sexual assault, kidnapping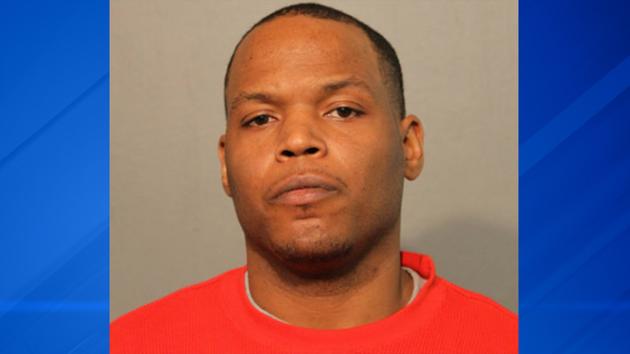 3/19/17
CHICAGO (WLS) --
A 31-year-old Chicago man has been charged after a woman was sexually assaulted in Wrigleyville and forced into the trunk of a car earlier this month
, Chicago police said Saturday night.
Police arrested
Jarqueese O'Brian Henigan
on Friday, about a week after the attack in the 3700-block of North Fremont.
Henigan was armed with a handgun when he approached the victim as she was exiting the garage at 8:20 p.m. on March 9, police said. He then sexually assaulted her and forced her into the trunk of a vehicle, police said.
After the assault, police said Henigan took the car on a 23-mile long journey before crashing into a tree on the city's Far South Side. The woman then escaped and called police.