https://abc7chicago.com/man-18-charg...-say-/6414317/

Walgreens stabbing: Sincere Williams, 18, charged with murder after mother working at Wicker Park store stabbed to death, police say
Same Walgreens targeted by robber armed with knife earlier this week, police say
9/8/2020
CHICAGO (WLS) --
A Chicago man has been charged in connection with the stabbing death of a 32-year-old woman as she worked in a Wicker Park Walgreens
Sunday, Chicago police said.
The woman was working at the drug store located at 1372 N. Milwaukee Ave. when
an unknown person approached her just after 9:30 a.m., police said.

Sincere
Williams, 18, is accused of grabbing Olga Calderon by the neck while she stocked shelves and stabbing her multiple times
, police said.
Calderon was pronounced dead on the scene.

Police said they believe the suspect's motive was robbery, but nothing was taken from the store.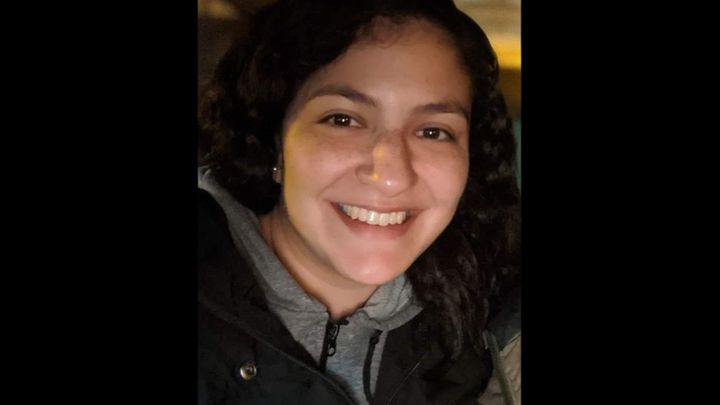 https://www.nbcchicago.com/news/loca...olice/2335928/