https://www.houstonchronicle.com/new...d-13524523.php
Man accused of fatally stabbing supervisor arrested in Harris County, police say
Updated: Jan. 10, 2019 4:38 p.m.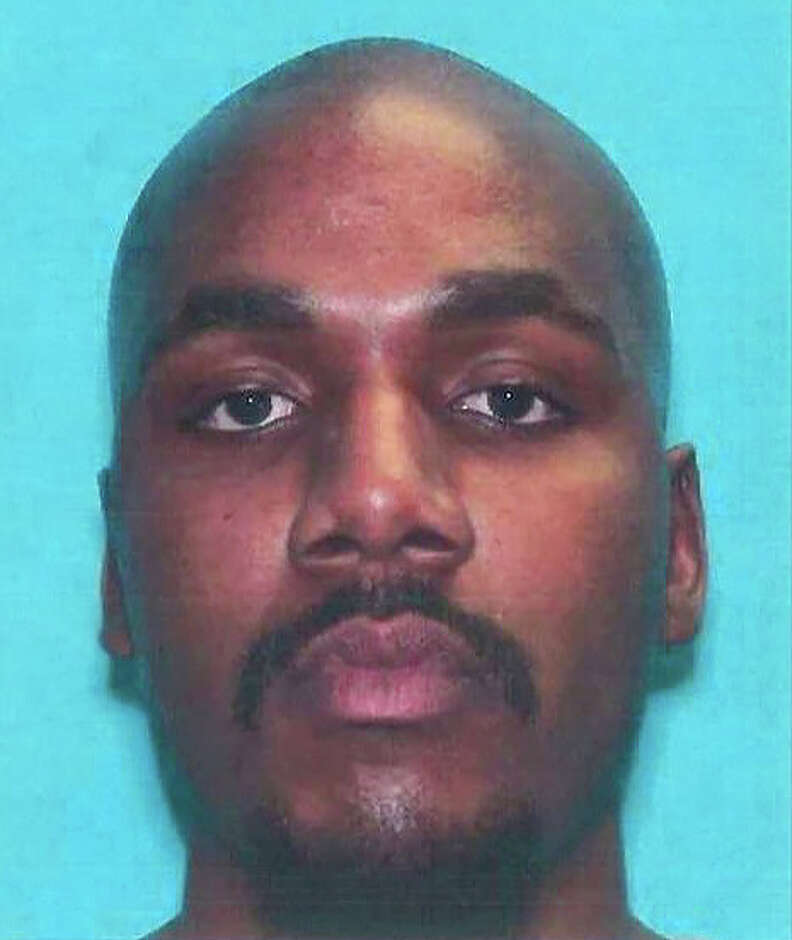 The man accused of fatally stabbing his supervisor and critically injuring another worker in Waller County on Wednesday was taken into custody after a 15-minutes standoff
today, authorities say.
Evan Lyndell Parker, 34, is accused of killing 64-year-old Harry Parnell and critically injuring 36-year-old Jose Rangel. They all worked at a manufacturing business, Orizon Industries
, according to the Waller County Sheriff's Office.
Smith said multiple people witnessed Parker stab both men around 7:50 p.m. Wednesday at the Orizon Industries building on FM 362 and Wilson Road, north of Brookshire. He said
Rangel was part of a group of people who tried to intervene in a dispute between Parker and Parnell.
https://abc13.com/suspect-arrested-a...eriff/5044029/