https://www.theadvocate.com/baton_ro...9a43162c7.html
Baton Rouge man accused of raping woman after giving her Xanax
Nov 14, 2018 - 11:12 am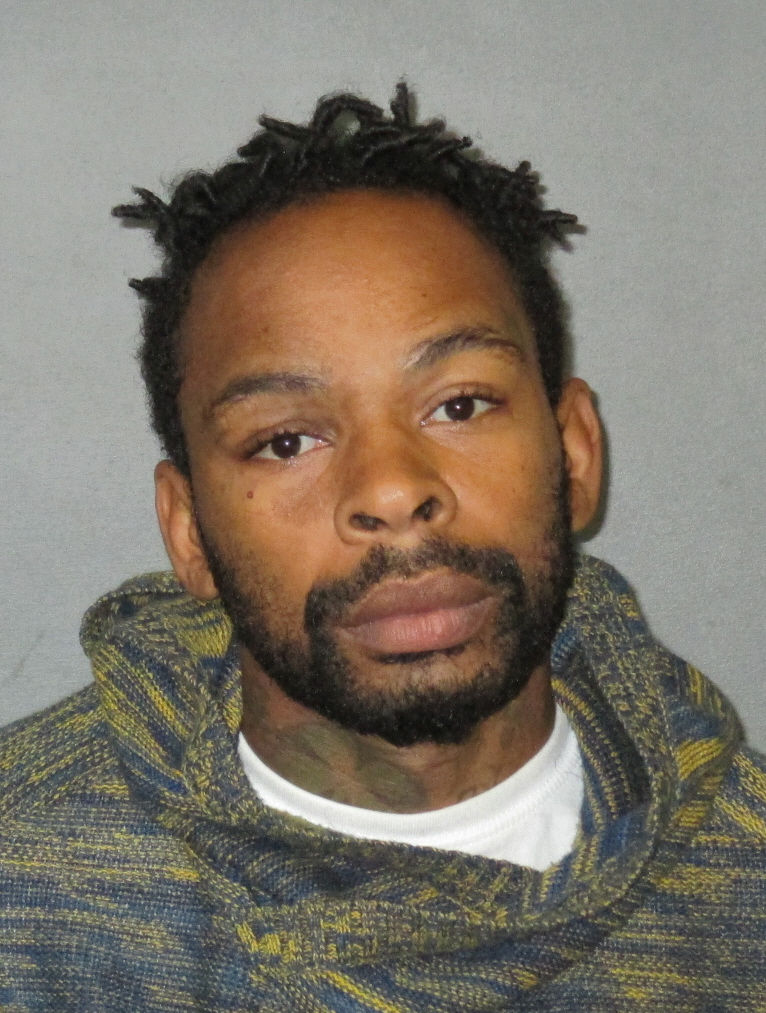 A Baton Rouge man was arrested Tuesday and accused of giving a woman an anti-anxiety drug and then raping her after she was passed out.

Charles Ray Sibley, 33
, gave the victim Xanax and offered her a lemonade one night in September, telling her the medication would help her rest, according to his arrest report.
The victim told Baton Rouge police that the next thing she remembers is waking up to Sibley raping her while an unidentified woman held her arms down on the bed
, police wrote in the report.
Sibley later told investigators that he gave the victim Xanax and had sex with her.