https://www.post-gazette.com/news/cr...s/202001140101
Philadelphia man gets 6-12 years in prison for child rape in Harrison
Jan 14, 2020
8:41 AM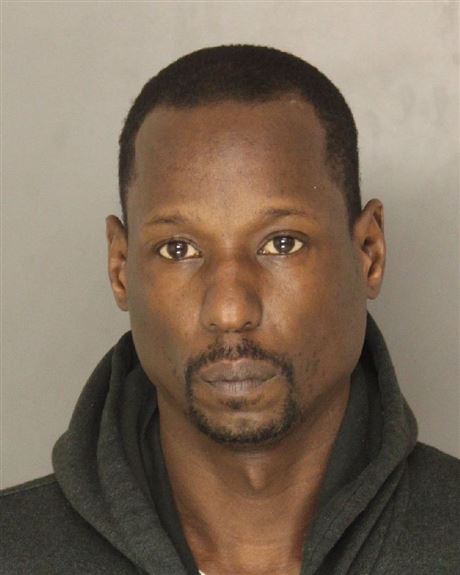 An Allegheny County judge Monday sent a child rapist to prison for six to 12 years.
Willie James Porter III, 45
, of Philadelphia pleaded guilty Monday to one count of rape of a child and two counts of corruption of minors.
Allegheny County police said Porter raped one girl and sexually assaulted another while he was living in Harrison around 2014.
Detectives launched their investigation in February after a relative of the girls came forward. At the time, the victims were 12 and 15; police said
the crimes occurred when they were 8 and 11.