https://www.wcvb.com/article/mbta-po...d-man/28622873
MBTA police: Officer assaulted after call for drugged, naked man
Updated: 11:53 AM EDT Aug 6, 2019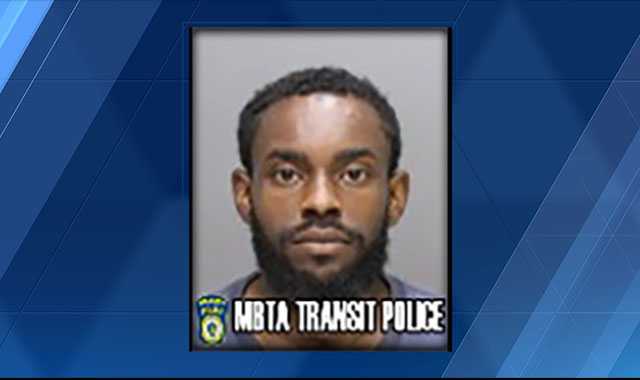 BOSTON —
A Revere man is facing several charges after MBTA Transit police say they responded to a call about a naked man that ended up with an officer being assaulted.
Transit officers responded to Haymarket Station at 11:30 p.m. Monday for
a report of a naked man running around in the bus way.
Officers were directed by witnesses to a man, then clothed, identified as
Julien Exantus, 22
, of Revere.
Exantus was behaving strangely and yelled for the officers to "give your life to me," MBTA police said.
Exantus made numerous "odd statements" to officers and said he smoked "a lot of K2," police said.
When
Exantus started swinging a skateboard toward a bystander, officers tried to subdue him, police said. During the struggle, Exantus elbowed an officer above his left eye
, police said.