http://www.kmov.com/story/30384287/m...home-raped-her
Man, 50, allegedly armed with knife when he broke into woman's home, raped her
Posted: Oct 29, 2015 8:40 AM PST
Updated: Oct 29, 2015 8:40 AM PST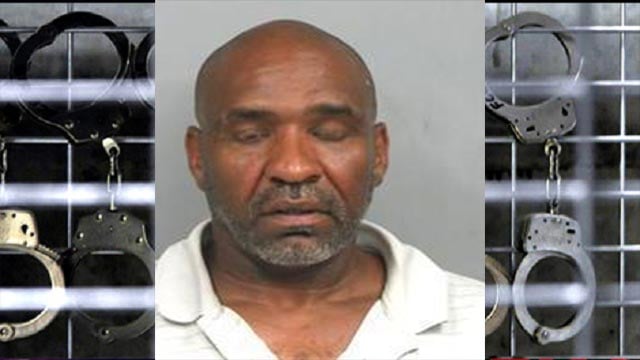 ST. LOUIS, Mo. (KMOV.com) –
A St. Louis man is facing charges after he allegedly broke into a woman's home and raped her earlier this month.

Elon J. Perry, 50, is accused of breaking into a woman's home
in the 930 block of Smithshire on October 11. The alleged victim has a full order of protection in place against the suspect through 2017, police said.
Once Perry entered the home, he surprised the woman, who was sleeping, and refused to leave.
The suspect was allegedly armed with a knife and proceeded to rape the victim
, court records state.
Perry is charged with one count of first-degree burglary, one count of second-degree rape, one count of second-degree sodomy and one count of violation of order of protection. He is being held on a $250,000 bond.