https://www.wdel.com/news/new-castle...9a703913d.html
New Castle man charged with late-May rape in Brandywine Park
Published Jun 29, 2020 at 12:54 pm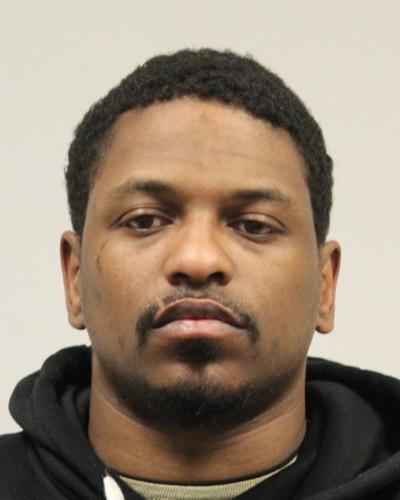 A 35-year-old New Castle man has been charged with a late-May rape in the Brandywine Park area.
According to authorities,
Byron Mayhan
assaulted a victim around 8:30 a.m. on May 29, 2020, in the area of North Park Drive and the Washington Street overpass.
The incident occurred in DNREC jurisdiction, but Wilmington Police led the investigation.
Mayhan was taken into custody on June 29, 2020, in Baltimore Maryland, by U.S. Marshals and, once extradited to Delaware, he'll be charged with five counts first-degree rape, first-degree robbery, first-degree kidnapping, possession of a deadly weapon during commission of a felony, possession of a deadly weapon by a person prohibited, and terroristic threatening.