https://www.nbcphiladelphia.com/news...-says/2445345/
Philly Hospital Nearly Deported Undocumented Immigrant, Family Says
A Guatemalan man seriously injured in a motorcycle crash in May was scheduled to be deported, according to his family. But they say they found out Wednesday that he now has another four weeks before a final decision is made
By NBC10 Staff • Published June 24, 2020 • Updated on June 24, 2020 at 11:35 pm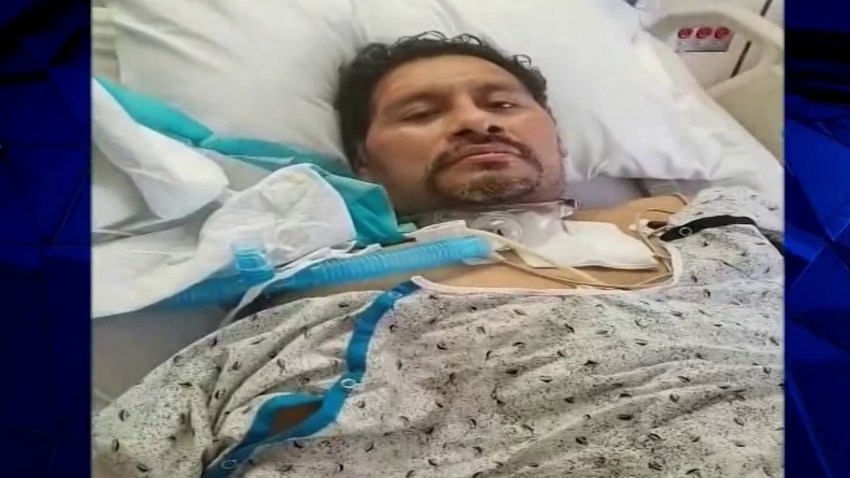 Armando Vargas
has been at Jefferson Torresdale Hospital in Northeast Philadelphia since suffering a serious head injury in a motorcycle crash.
The family of Vargas,
a Guatemalan national and undocumented immigrant
, said they found out this week that the hospital planned to send him back to his home country to continue receiving medical treatment there.
"Essentially, the hospital didn't want to pay for his ongoing medical treatment
," the family's attorney, David Bennion of the Free Migration Project, told NBC10.