http://www.wesh.com/article/2-accuse...d-home/8160551
2 accused of leaving dogs to die at abandoned home
Updated: 10:21 PM EDT Nov 3, 2016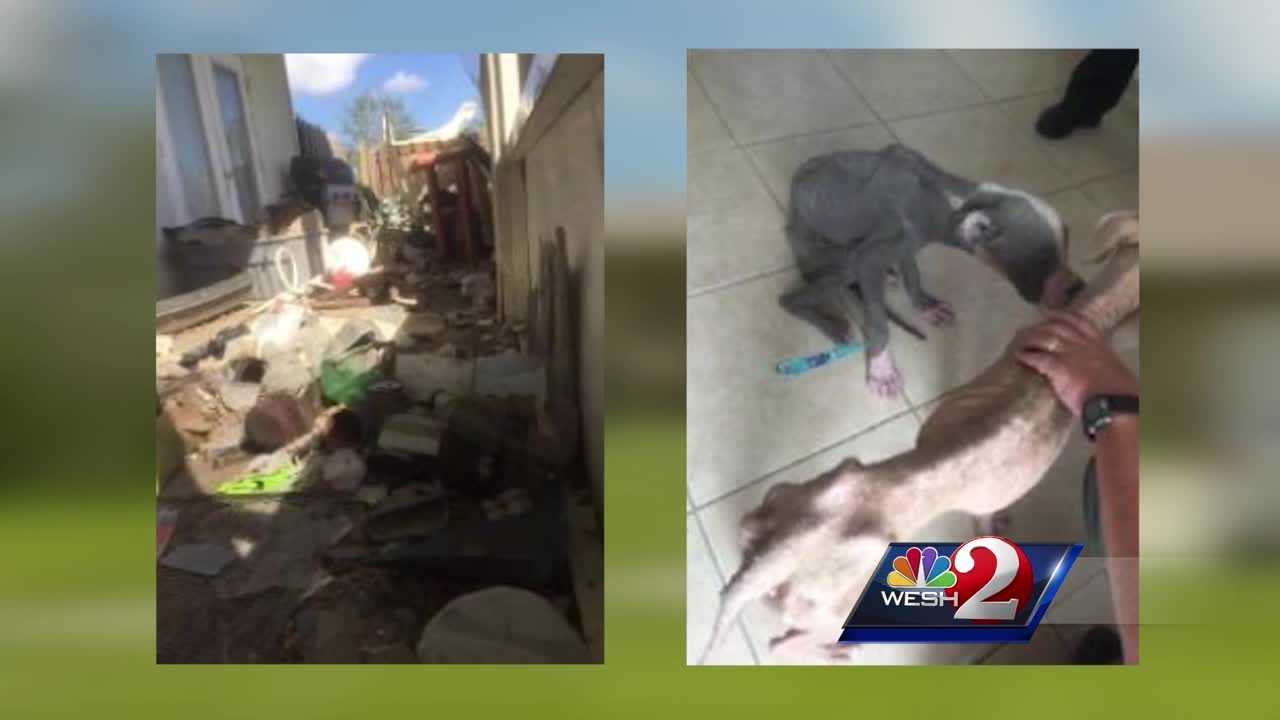 BREVARD COUNTY, Fla. —
A man and woman in Brevard County are accused of animal abuse and in jail. Officials said they left two dogs to die.
The severely malnourished dogs were discovered by deputies at an abandoned home near Palm Bay.
It took two weeks to find the suspects.
The dogs are now able to run around and play in the sunshine. They are still thin, and not without problems, but their newfound playfulness is a welcome sight for Brevard County Animal Care workers and sheriff's deputies who found them emaciated from severe starvation and dehydration. They needed emergency care.
Officials said they have regained about 20 to 25 percent of their body fat.
It is astounding progress, considering the two were near death two weeks ago. They had been abandoned at a home in Grant-Valkaria. Since then, investigators worked to find who left them to die.
The investigation led investigators to
the arrests of Daniel Puranda and Catherine Oyuela.
The pair faced a judge on animal cruelty charges.
http://news.brevardtimes.com/2016/11...es-arrest.html