http://newyork.cbslocal.com/2016/05/...stbury-arrest/
Police: LI Man Drives Stolen School Bus To Queens After Stealing ATM With Bare Hands
May 28, 2016 9:00 PM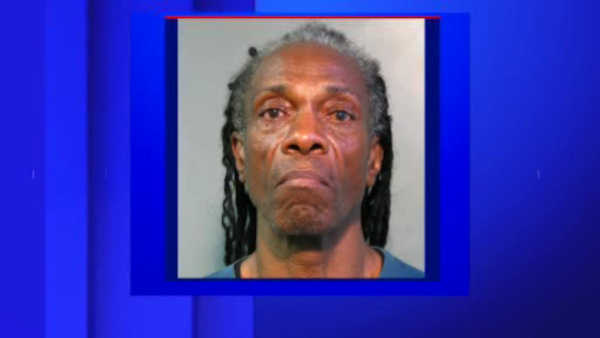 WESTBURY, N.Y. (CBSNewYork) —
A Long Island man was arrested after allegedly stealing an ATM machine, loading it on a stolen yellow school bus and driving the vehicle into Queens.
According to police,
David Hughes, 61, of Westbury, smashed the window of a Bravo Supermarket
at 306 Post Avenue in Westbury and
physically dragged the store's ATM machine out of the store before placing the machine on a yellow school bus that was parked in front of the building. Hughes then got in the bus and drove away
, police said.
Exclusive surveillance obtained by CBS2 shows the school bus pulling into the supermarket around 5 a.m. as the driver peers in the doors and eyes the ATM.
He tries to kick the door in, but when that doesn't work he gets a large rock and smashes the glass and then climbs though the broken door. After a couple of minutes he topples and wrestles the machine to the ground and manages to lift and shove it out the broken door
, CBS2's Brian Conybeare reported.
Store manager Victor Perez said the ATM weighed about 500 pounds and had as much as $3,000 in it.
"I was surprised to see he was 61 years old. I don't know how he could lift an ATM so heavy."