http://www.jacksonville.com/news/201...tims-caregiver
Jacksonville authorities arrest sexual predator and victim's caregiver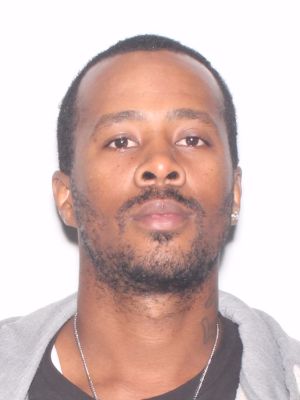 Updated Jun 7, 2018 at 8:43 PM
A 37-year-old convicted sexual predator is back in Jacksonville's jail on sexual battery charges of a teen, and the girl's caregiver is charged with neglect.

The young girl said she was being raped two or three times a month for over a year by Calvin Lamar Webb, but Tamika Marcia Williams didn't believe her
, according to the May 31 arrest reports. Webb and Williams, 34, lived together. The redacted reports don't list their relationship or the girl's age, but the charge is for a victim older than 12.
The girl told investigators she had been warned not to tell anyone "or he would kill her," and Williams failed to "remove the victim from the situation," according to the arrest reports.
Webb is a registered as a sexual predator with an apartment in Orange Park, according to the state sexual offender database at offender.fdle.state.fl.us. Found guilty May 21, 2001, of lewd or lascivious molestation of a victim younger than 12 in Duval County, he was re-arrested twice in 2008 and 2013 for failing to register as a sexual predator, according to the predator database.