https://www.theadvocate.com/new_orle...7f6aeb0a5.html
'It Takes Lives to Save Lives' founder blew donations at casinos, dealt cocaine, feds say
Feds: Despite group's purpose, donations were not used to pay for founder's son's medical care

Feb 1, 2019 - 3:43 pm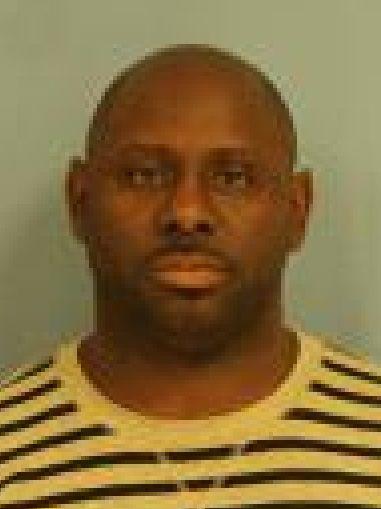 When Jordy Robertson launched his ballyhooed "It Takes Lives to Save Lives" organization, he claimed its purpose was to raise money to help his teenage son fight a rare liver disease.
But the Medicaid program covered almost all of his son's medical expenses, so Robertson pocketed the tens of thousands of dollars donated to "It Takes Lives" and blew through them at casinos and retail stores
, authorities alleged in a stunning criminal complaint unsealed Friday in New Orleans federal court.
Among the money that Robertson is apparently suspected of spending on himself or gambling away was part of a $25,000 donation from Saints owner Gayle Benson and her late husband, Tom. The Bensons in July 2017 pledged to help pay for the medical care of the defendant's son, Jarrius "JJ" Robertson, a 16-year-old Louisiana sports superfan.
The federal complaint also accuses Jordy Robertson, a St. John the Baptist Parish resident, of selling cocaine
supplied to him by a man named Porfirio Garcia.