https://www.chron.com/neighborhood/g...photo-16023466
2 teens arrested in killing of Texas City woman in revenge plot over stolen credit card
Updated 12:56 pm CDT, Thursday, August 16, 2018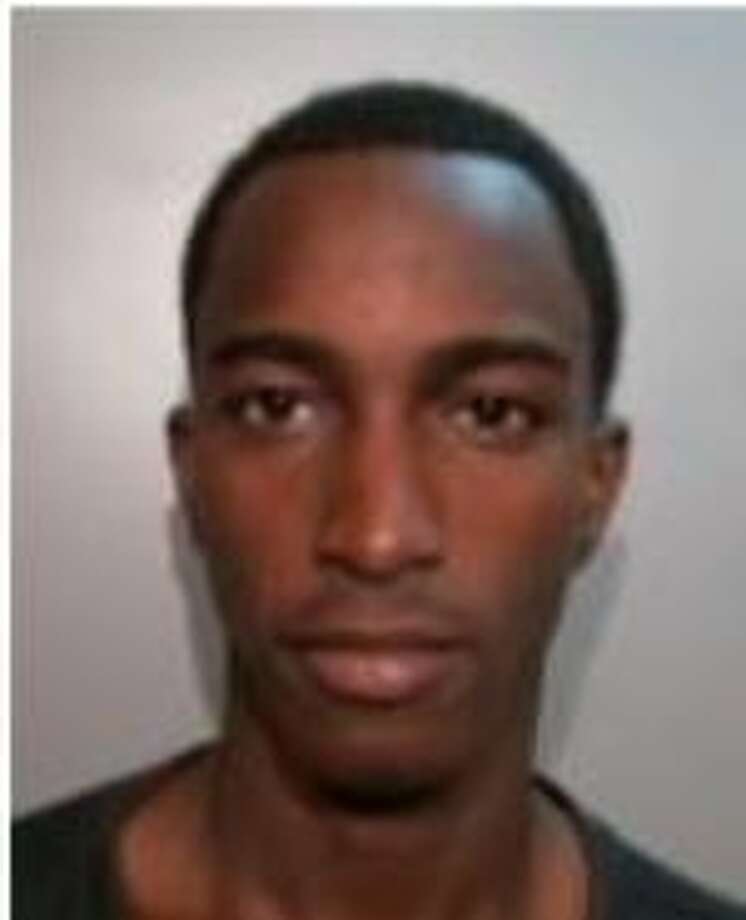 Two teenagers were arrested in South Texas on Wednesday in connection with the killing of a Texas City woman that police say was part of a revenge plot over a stolen bank card.

Cory McCray, 19, and Cindy Esquivel, 17
, were taken into custody by Texas Department of Public Safety troopers on Interstate 37 between McCoy and Pleasanton in Atascosa County, south of San Antonio.
Texas City police officials did not name Esquivel when announcing the arrests via press release, but a police complaint released by the Galveston County district attorney's office identified her.
Murder warrants had been issued for McCray and Esquivel in connection with the death of Lucia Bertrand inside a home on Vance Avenue last week. Bertrand, 33, of Texas City, was found dead inside her Texas City home on Aug. 9.
Amy Lynne Medina, 37, identified as Esquivel's mother
, was arrested the day after Bertrand was found and charged with murder in Bertrand's death.
Medina allegedly orchestrated a plan to rob and kill Bertrand as revenge for Bertrand having used Medina's bank card without permission.
Relatives and acquaintances interviewed by Texas City Police detectives, including Esquivel's biological father, Daniel Reyes, say Medina plotted with McCray and Esquivel to break into Bertrand's home on the night of Aug. 8 while Medina was there with her to give the appearance of a home invasion.