https://www.wdsu.com/article/travel-...ested/22681668
Travel agency owner accused of bilking Essence tourists out of money arrested

Jefferson Parish deputies say the investigation could include more victims
Updated: 9:23 AM CDT Aug 9, 2018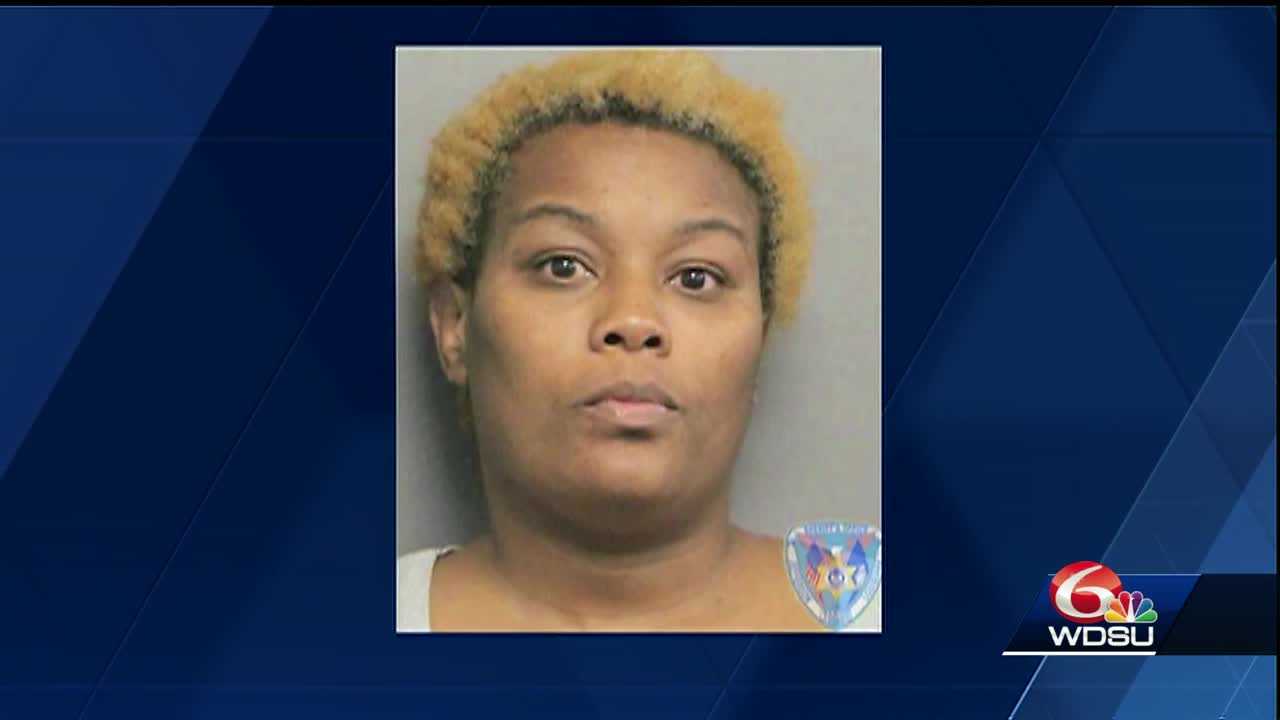 Jefferson Parish deputies said they recently arrested Nakesia Washington, the owner of OBL Travel, and charged her with theft and computer fraud in connection with claims that people bought Essence Fest travel packages that they never received.
Investigators said, right now, they have spoken to two dozen victims. But,
the New Orleans Better Business Bureau confirmed 40 people filed complaints with them.