http://www.kttc.com/story/38849838/2...ild-drug-sales
Rochester man arrested for sexual assault of child, drug sales
Posted: Aug 09, 2018 8:34 AM PDT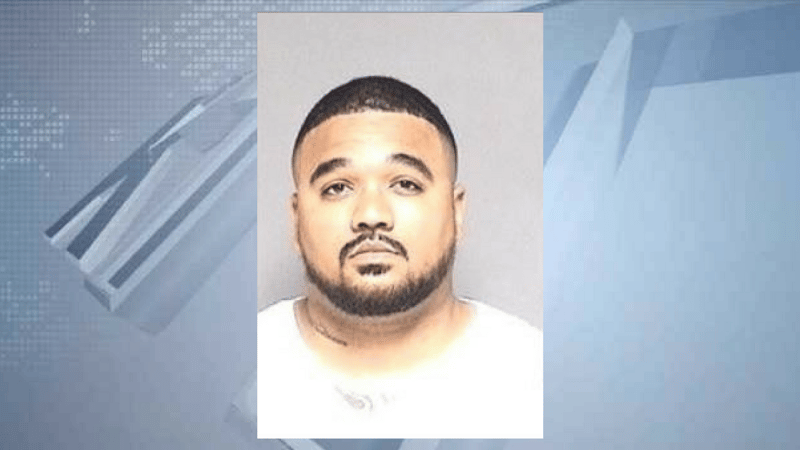 ROCHESTER, Minn. (KTTC) -
Police arrested
29-year-old Christopher Watson
Wednesday morning for sexual assault of a child and facilitating drug sales.
Police were working on two different investigations when they realized both cases led to Watson.
According to Rochester police, a search warrant was executed at his apartment near Soldiers Field Wednesday morning.
Watkins was reportedly not home at the time. Police say they found him at his work site, a mattress store.
An investigator was looking into allegations of
sexual assault of a 12-year-old boy that Watson reportedly knows.
Police also believe Watson was using the internet to facilitate drug sales.